Let us show you the world
We are a passionate team deliveringbthe promise of party tours. "Party like a rock star in Colombia"… We are a small group of guys in the USA and Colombia that want to show you are your group ( no matter how big or small ) how to have a safe and fun time in Cartagena, Medellin or Bogota Colombia.
TRAVEL . TOURS . ADVENTURE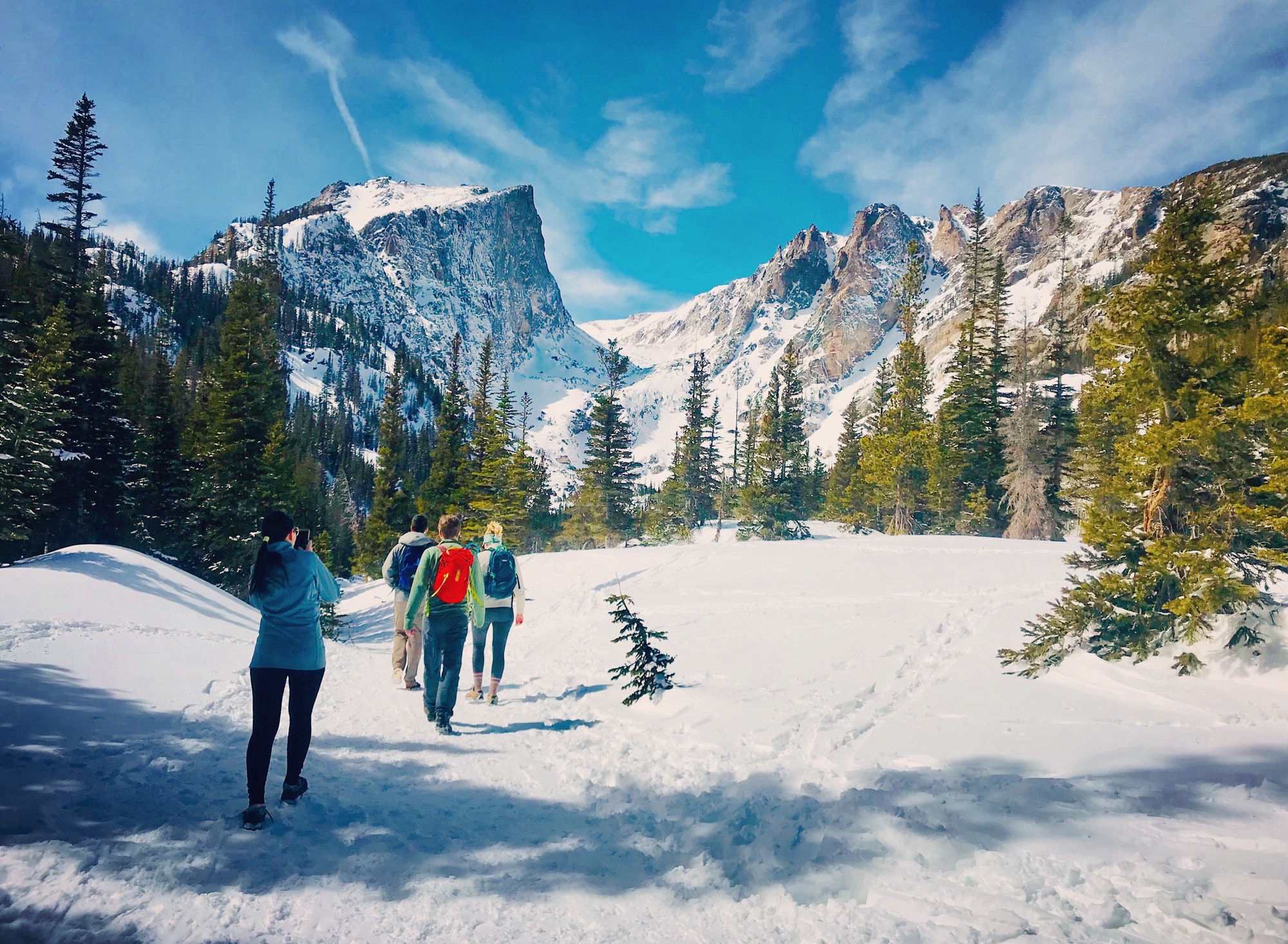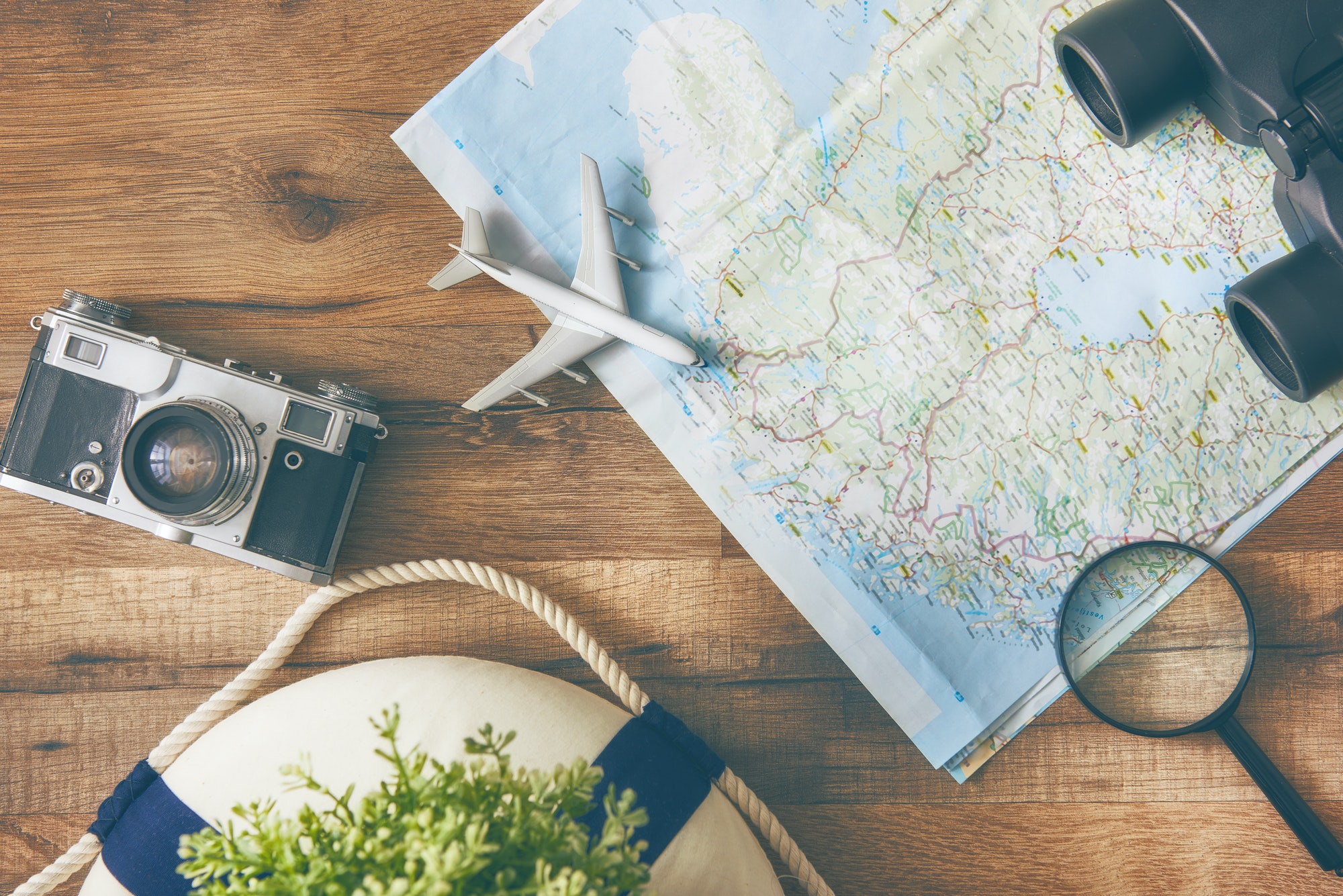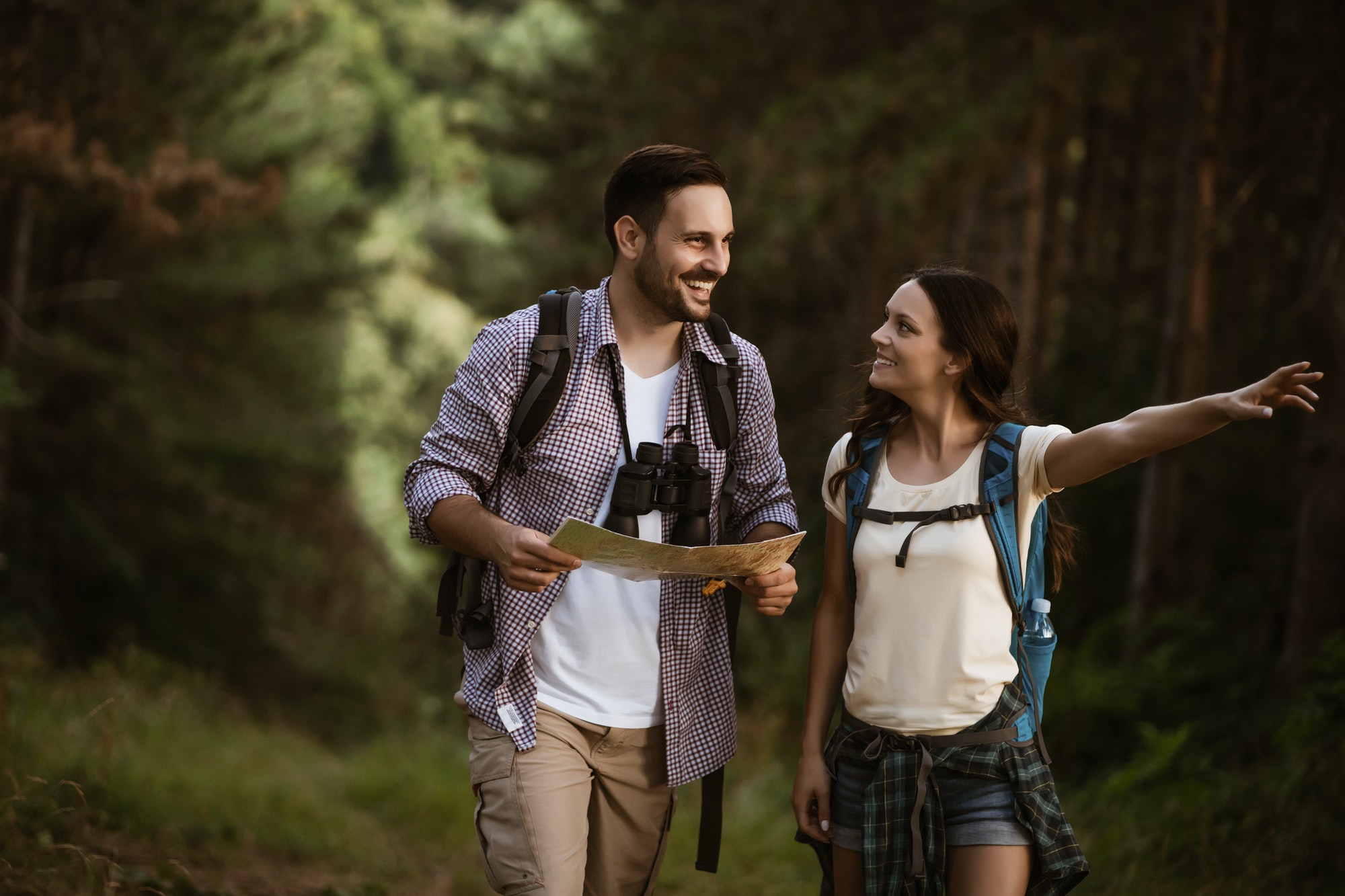 Travel is the food for the soul.
We are very proud to say that we can give you the best advice for your trip. We offer one of the most reasonable price throughout the market. 
Start Your Journey with Us
Amazing tour with City tours. Mario the tour guide is exceptional. Funny and entertaining. This tour worth every penny. I would recommend this for everybody.
Best service I have ever used, actually I am regular traveler and I have traveled with several tour companies and they are one of the best.
Highly recommended services. They know what they are doing and they are expert in it. They also provide best services with affordable prices.