Find the best way to explore Cartagena with Colombia Rock Star Tours
Colombia Rock Star Tours.
What are our tour guide services?
You are at the right place to spend the rest of your vacation. Rock Star Tours is here to keep you all updated with the best places to visit in Cartagena (Colombia). The expert travel advisors or guides of this website understand how travel connects people with one another and help them sharing their views, culture, and lifestyle. Cartagena – the city situated in a bay in the Caribbean Sea used to give the picturesque of a quite fishing village and gradually it has grown to be a famous international city to explore the natural beauty.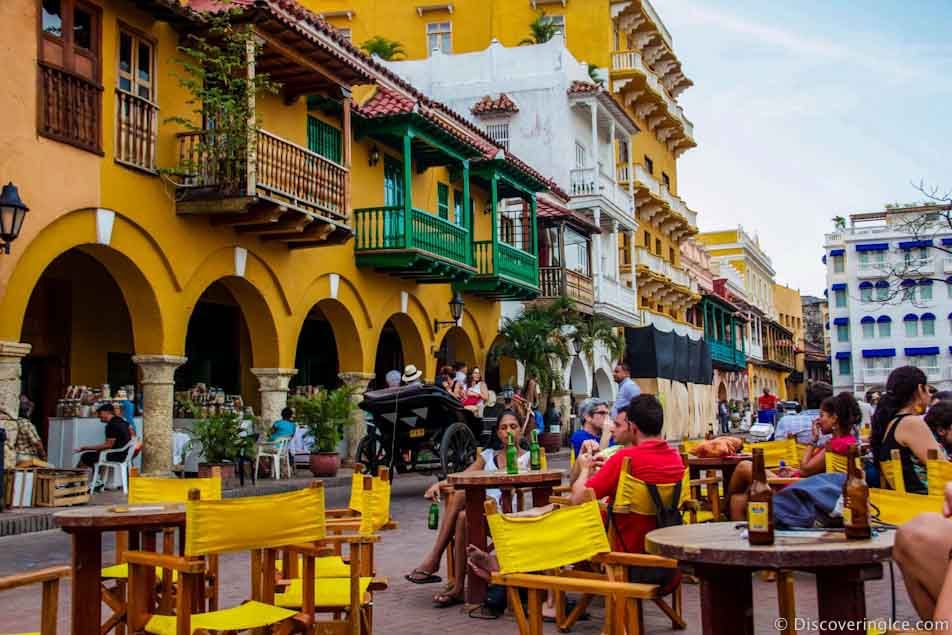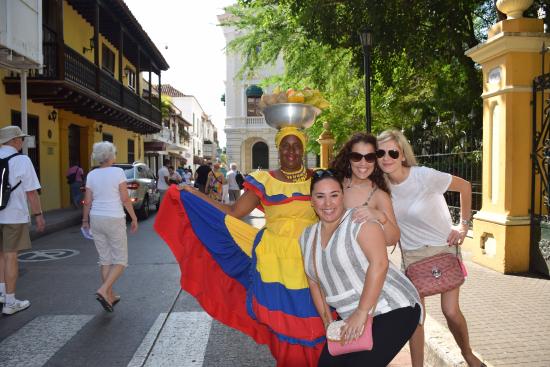 Popular activities are waiting for you!
Being a travel freak, it's likely you have always had a desire for adventure secretly preserved in your heart. Well, none other than Rock Star Tours can offer you the best way to experience the latest activities that often take place in this city. You can rent a boat for a day to enjoy an island party or hire city tour services to visit some of the well-known places that add extra toppings to this trip. Outdoor excursion such as – snorkelling or taking a bike ride to the lovely neighbourhoods of Castillo Grande, El Laguito, Getsemaniand Manga can make your day worth remembering.
An adventure worth remembering:
Starting from 16th Century horse carriage tour to art and architecture tour to horse riding – anything and everything can be arranged to make your day memorable. The locals of Cartagena have made this city full of great arts. Places such as – Boca Grande Beach, or ancient tunnels under San Felipe Cast leare one of a kind. People, who love adventure, can take a bath in El Totumo which is known as one of the coolest mud volcano located in Cartagena. Bath in the healing mud and don't forget to click and save your memory here.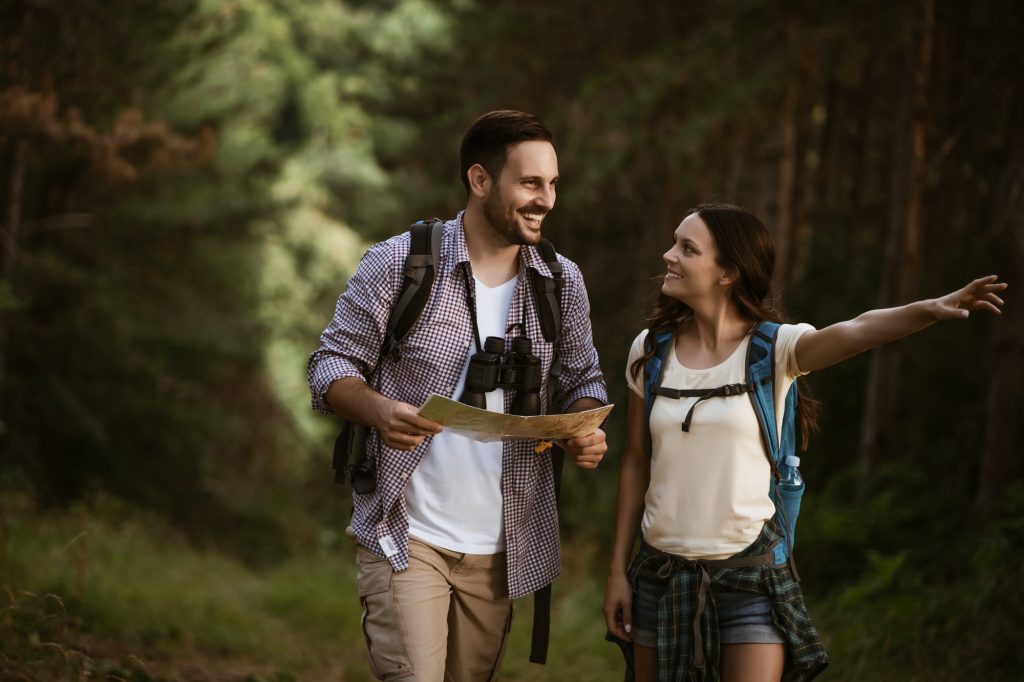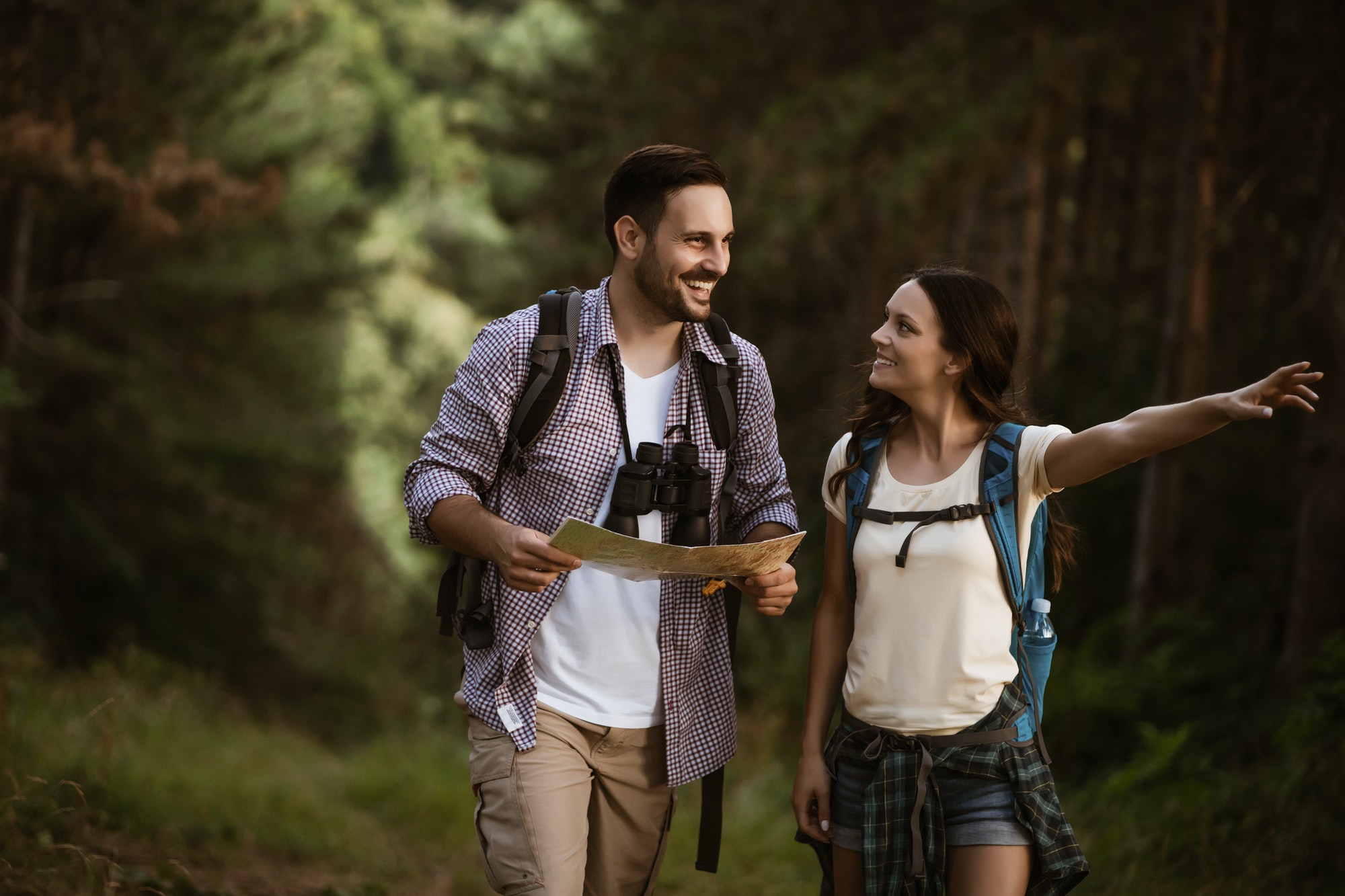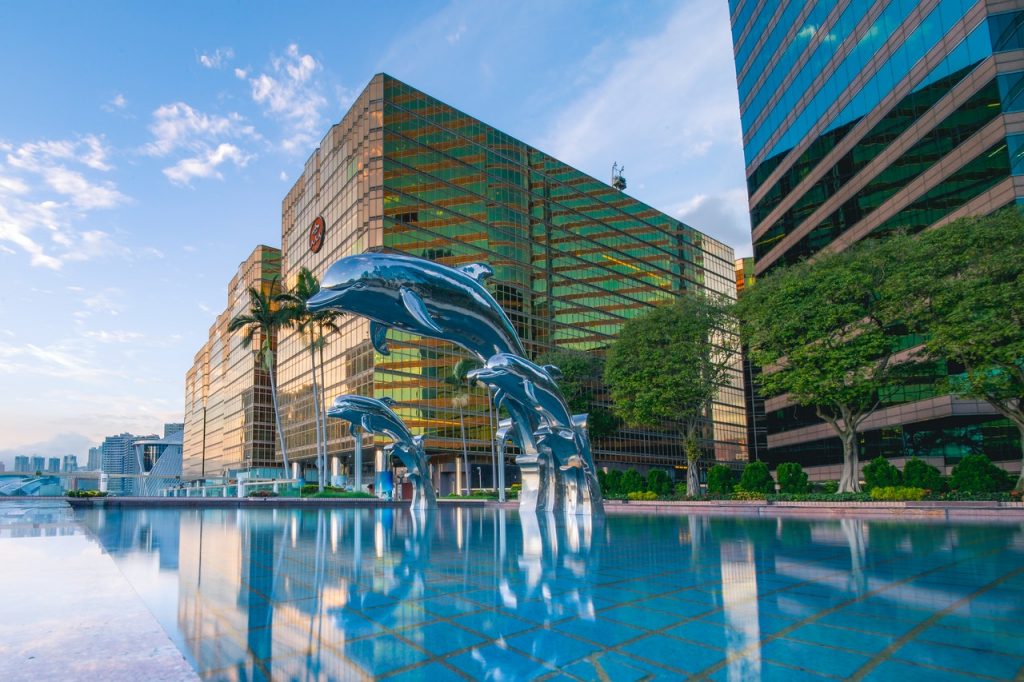 Why to avail our services?
Be it arranging the best city tour transport or grabbing excellent city tour plans – everything you can get handy with Rock Star Tours. Our city tour transport services no doubt offer the most desired experience at a cost-effective price. If you are little bit aware of the expenses, then you must talk to our advisors to check what kind of city tour services you are looking for. The expense solely depends on your choice of tour plans and your transportation preferences.
Say Hi to this great place:
Our team of experts are aware of Cartagenajust like the back of their hands. Moreover, we promise to take care of your comfort while designing the itinerary for you and your family. Even if you want to take a rough sketch on the city tour plan, you can feel free to contact our team of professionals. Starting from setting your accommodations to transportation plans – everything is smoothly run by the Rock Star Tours. So, keep your camera ready to shoot the wonderful places in Cartagena!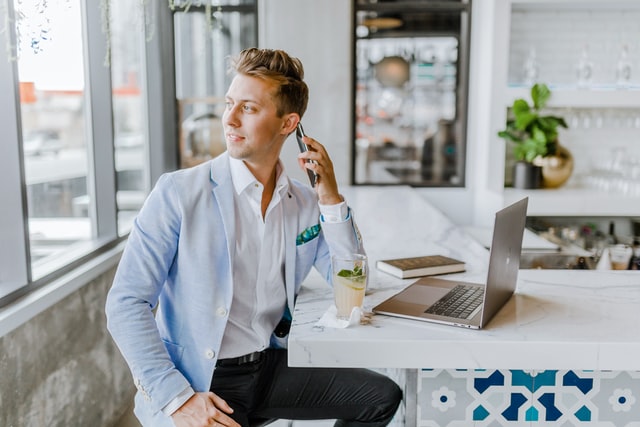 Explore new worlds with us
Rock Star tours will ensure that you have the best experience traveling around the city. Our staff listens and plans accordingly so that the clients receive the best possible travel experience.