For the most comprehensive tour guide services
Colombia Rock Star Tours.
If you are looking for the top tour guides in the city of Medellin, in Colombia, then look no further. At Colombia Rock Star Tours, we have the leading tour guide services in the whole town. This is because we have stringent parameters that our staff is required to clear, before getting hired for the job.
The most important aspect of having a tour guide is to speak the same language. Traveling to a new country is often confusing simply because of the language barriers; you do not have to worry as every tour guide working with us speaks fluent English and is hygienic. We assure you that you will have the best time, as our tour guides are experienced and knowledgeable about the city, and of course about the tour that you are about to take.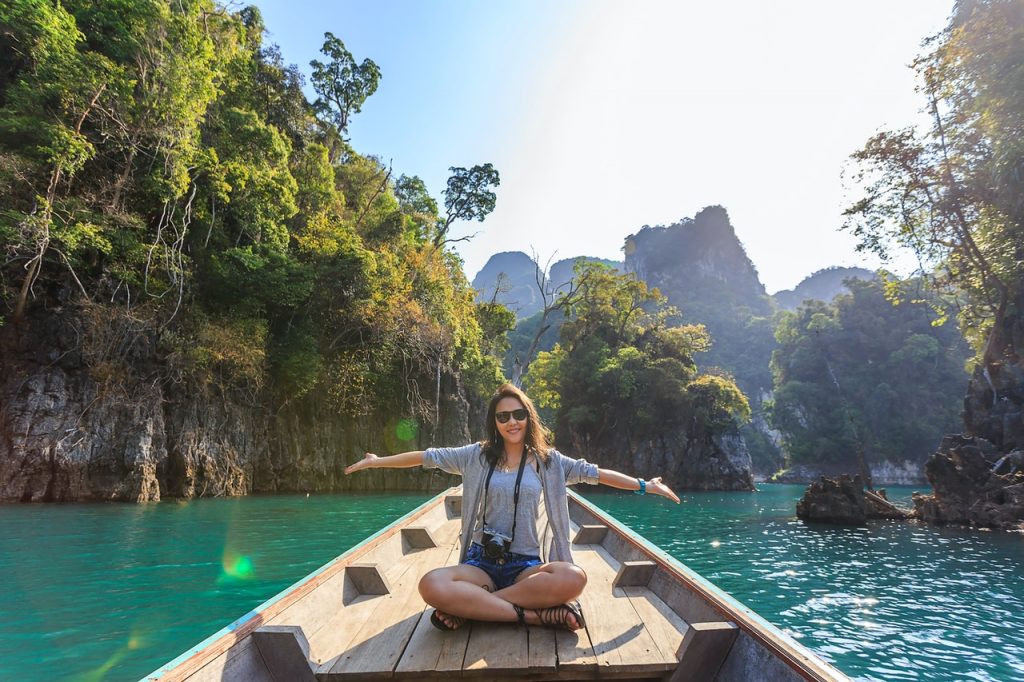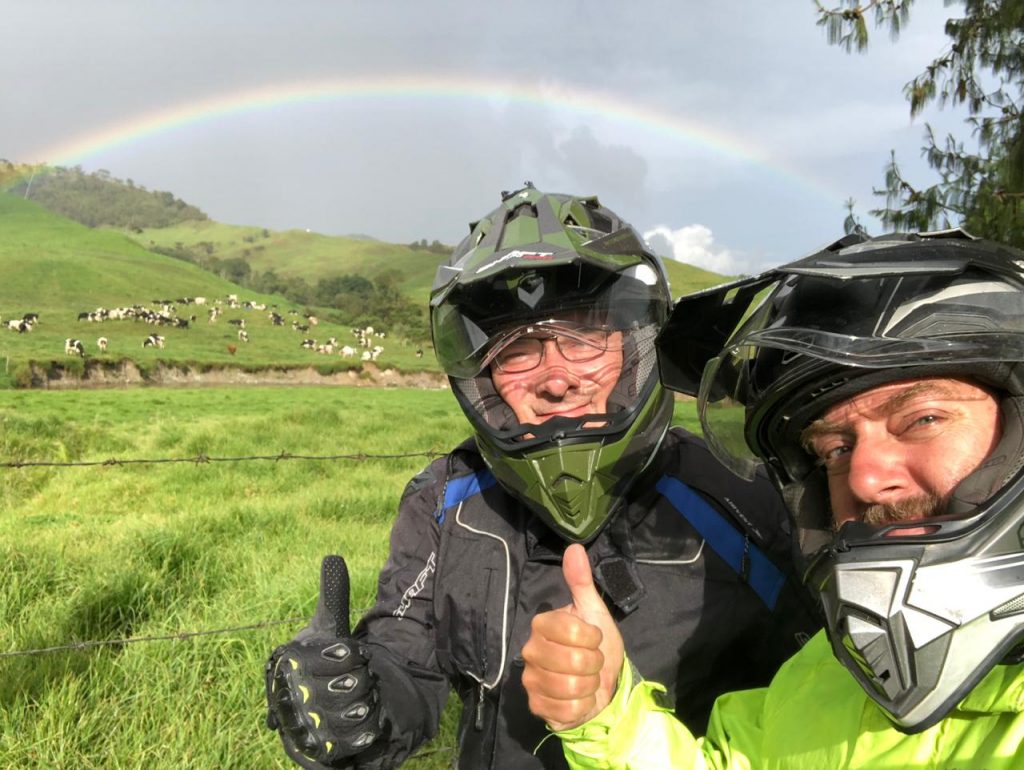 You can, of course, choose to work with the tour operators' offer cheaper tours and longer hours, however, we advise you not to do that. This is because we are well aware that most of the cheaper tours will not give you personalized attention and will also not care if you fall behind and do not understand everything in one go.
Our tour guide services ensure that every hired tour guide is trained in basic etiquette and will repeat and explain as and when it is required, without expressing their displeasure and their irritation at having to repeat. They will do the best job that they can do to ensure that you have the most memorable time of your life.
At Colombia Rock Star Travels, we can assure our customers that our tour guide services are the best that you can find. It is extremely off-putting when you have booked the perfect vacation and then land up with a tour guide who doesn't respect your time, or makes no effort to be warm.
The places that you are visiting will be more pleasurable and interesting, provided that you have a warm and charming tour guide to ease the way. Considering the fact the these are all personalized tours, you can rest assured that you will get more than you bargained, and will definitely consider referring a friend for our exceptional services.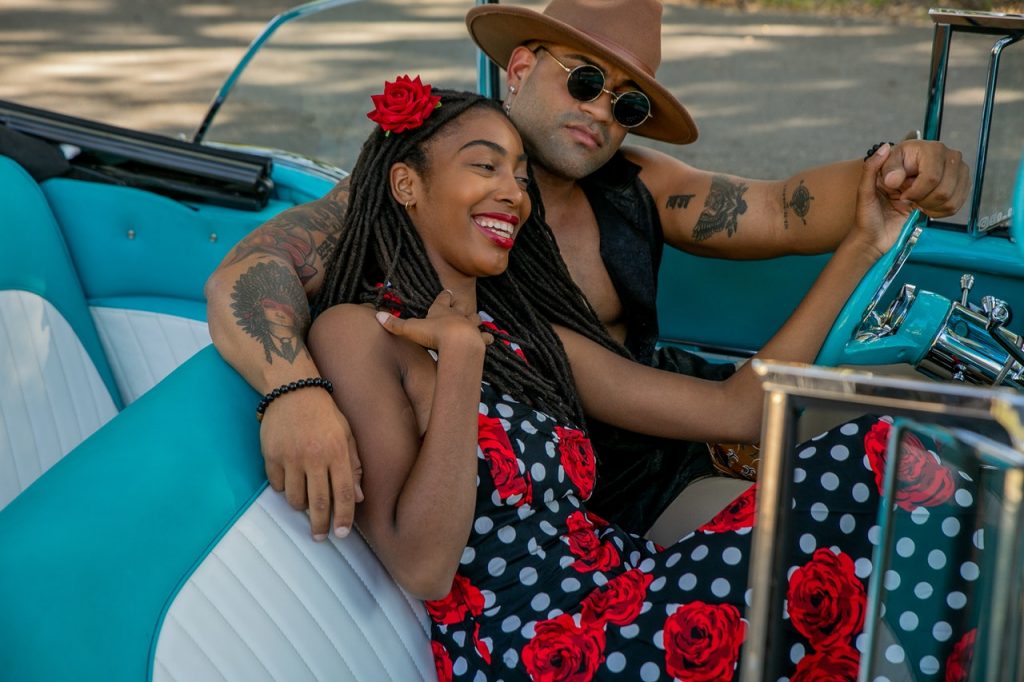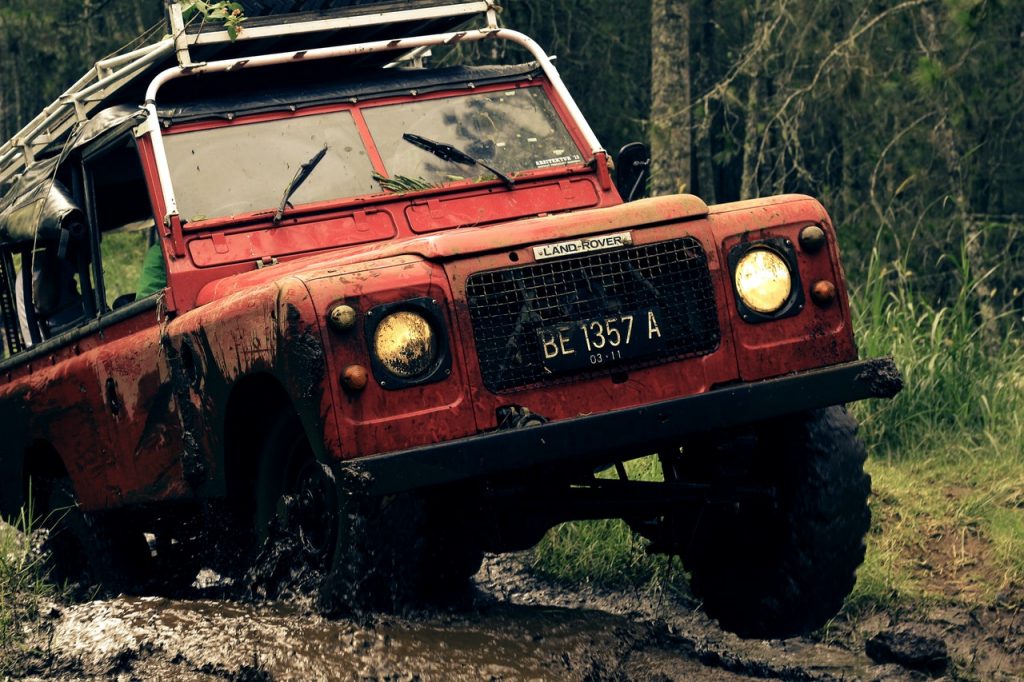 We have been servicing tours and have extensive experience, through trials and errors; this has given us the unique opportunity to offer the best tour guide services in Medellin, in Colombia. Your chosen tour guide is safe, and can be trusted; as they are constantly meeting people from various cultures are sensitive and respectable, thereby allowing us to have the leading tour guide services, in the whole town.
We, Colombia Rock Star Tours, urge you to browse through our website, or simply pick up the phone and have a chat with our knowledgeable staff, choosing the best tours that are of interest to you; along with having one of the leading and top tour guide services for your benefit.
Explore new worlds with us
Rock Star tours will ensure that you have the best experience traveling around the city. Our staff listens and plans accordingly so that the clients receive the best possible travel experience.