City tour in Medellin with the best city tour transport services
Colombia Rock Star Tours.
What are our tour guide services?
At Colombia Rock Star Tours, we offer the most extensive and enjoyable tours of the city for our customers. It is always important to have a local along with you for detailed tours which are informative and fun.
Choosing our city tour transport services is the best option, we are aware of all the places of significance for vacationers to visit. Another aspect of choosing one of the leading city tour transport facilities is that vacationers do not have to worry about timing and passes for the numerous places that they visit.
When you choose to work with us, we take care of most of the fees, and this is mentioned to the vacationers ahead of time to ensure that they are aware of the arrangements. When vacationing. It is crucial to have a local who can take you around, as they have in-depth knowledge of the areas, making the trip a lot of enjoyable.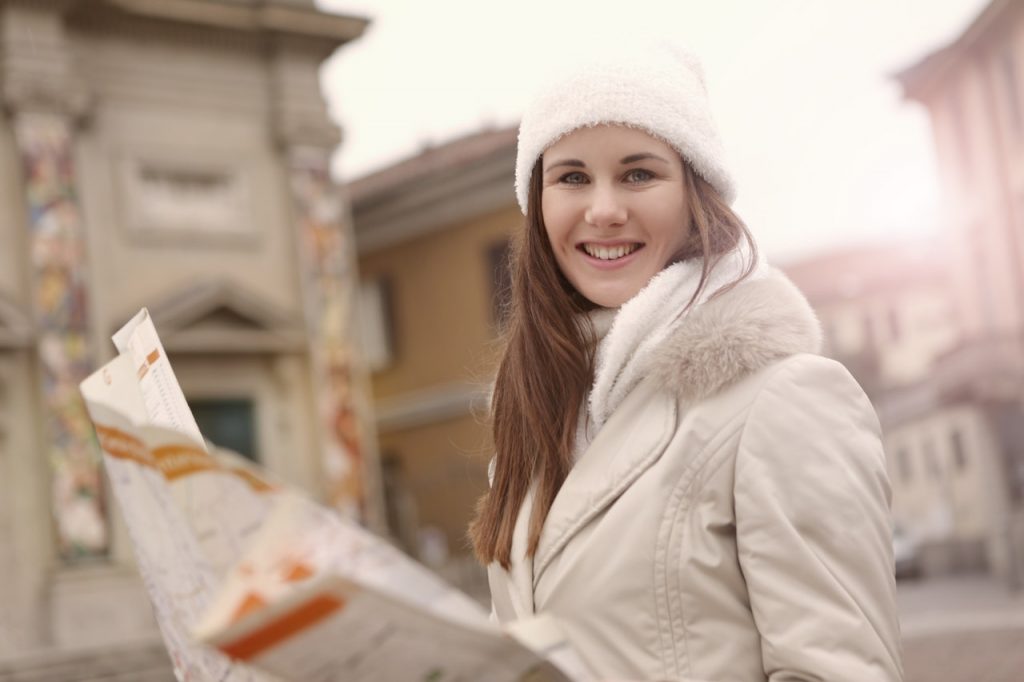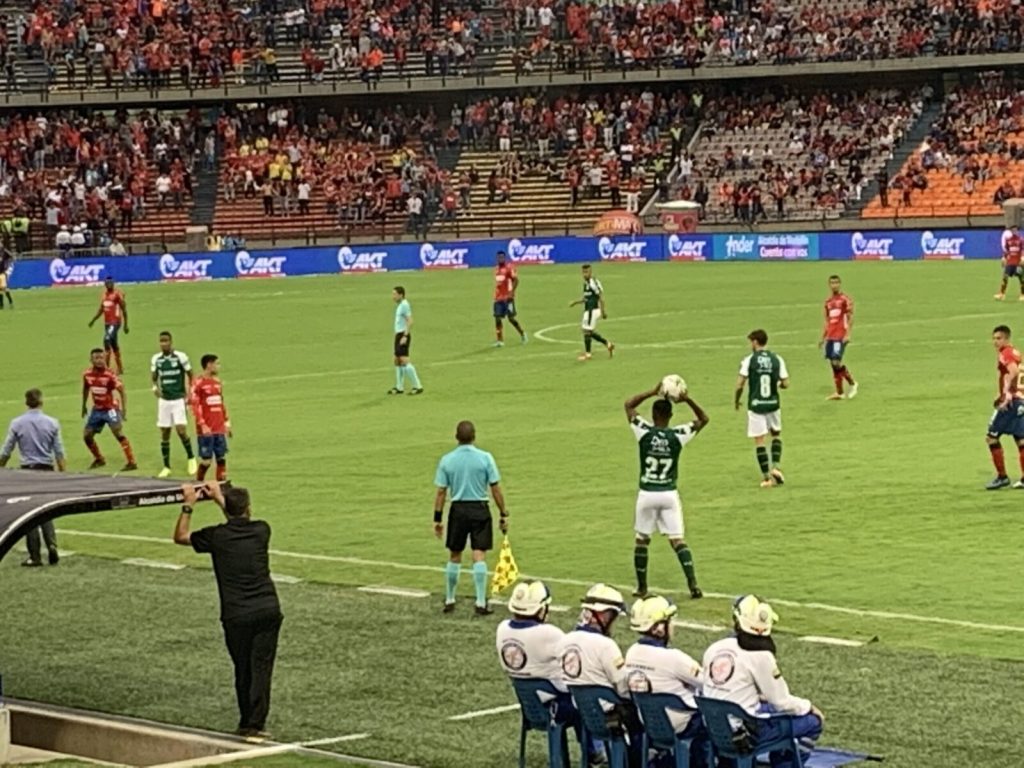 Things to do during a city tour
In Medellin, there are numerous places to visit and hang out. The city is a mixture of old and new and one should take their time while visiting it. Besides the city tour, it is always advisable that vacationers stay back and enjoy the delicious local cuisine and many attractions.
The main places of interest during the city tour are Plaza Botero, Parque Lleras Jardín Botánico and the Comuna 13, which was incidentally a notorious, crime-infested area, where guards were stationed for entry and exit from the area. This has now changed completely, as due to extensive police raids; the community started street art as retaliation.
There are, of course, too many places to visit in a short time, and therefore only the most noteworthy locations are mentioned. Our local tour guides can speak in Spanish or English, depending on the requirements for the tour. Taking into consideration that all our tours and private and local tour guides can dedicate the day or half a day for city tour transport, it is better to be prepared with a plan for the day or an itinerary. The tour will take you to the main areas, however, it can also include the routes and other locations as per request for private tours.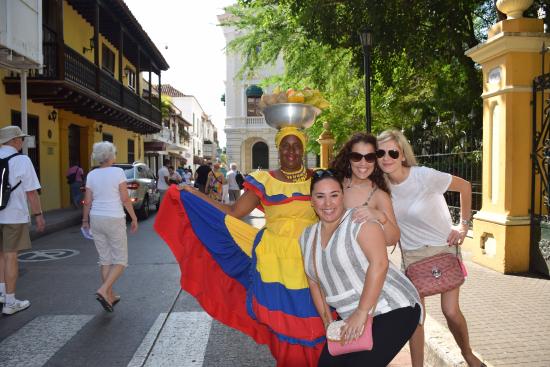 At Colombia Rock Star Tours, we ensure that our customers get the best deals and offer the best tour guides who not only speak impeccable English but also ensure that you have one-of-a-kind and exceptional experiences in while in their company.
Our tour guides are phenomenally well-read and well-traveled and they are sure to be able to take you to the best places for food and sightseeing. Our trained and skilled staff will ensure that every plan has been discussed and all arrangements have been made for the exclusive city tour services.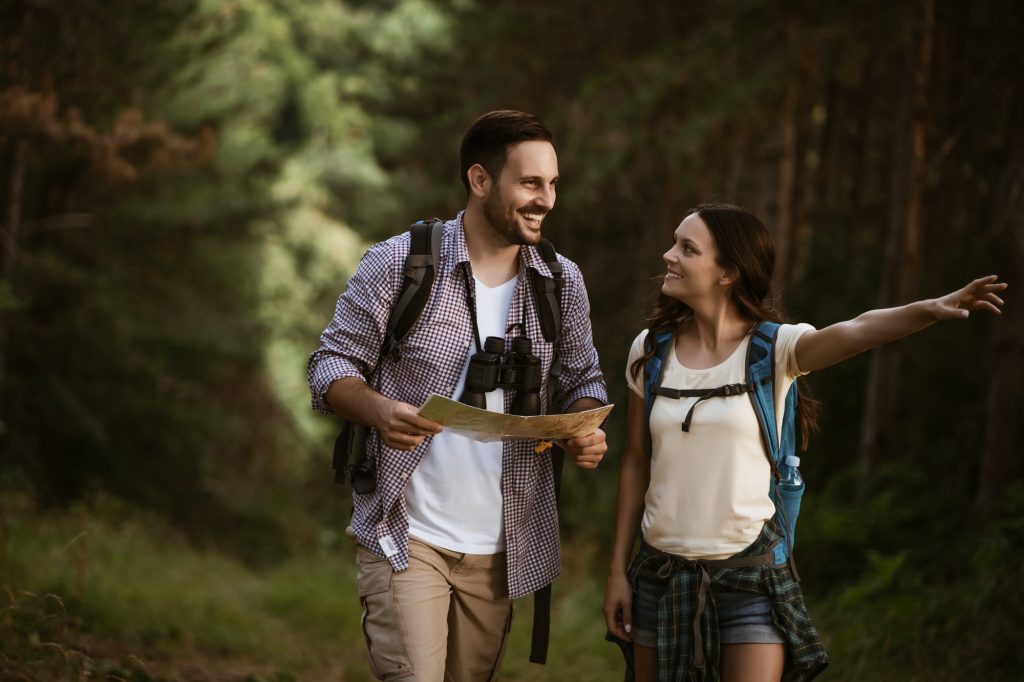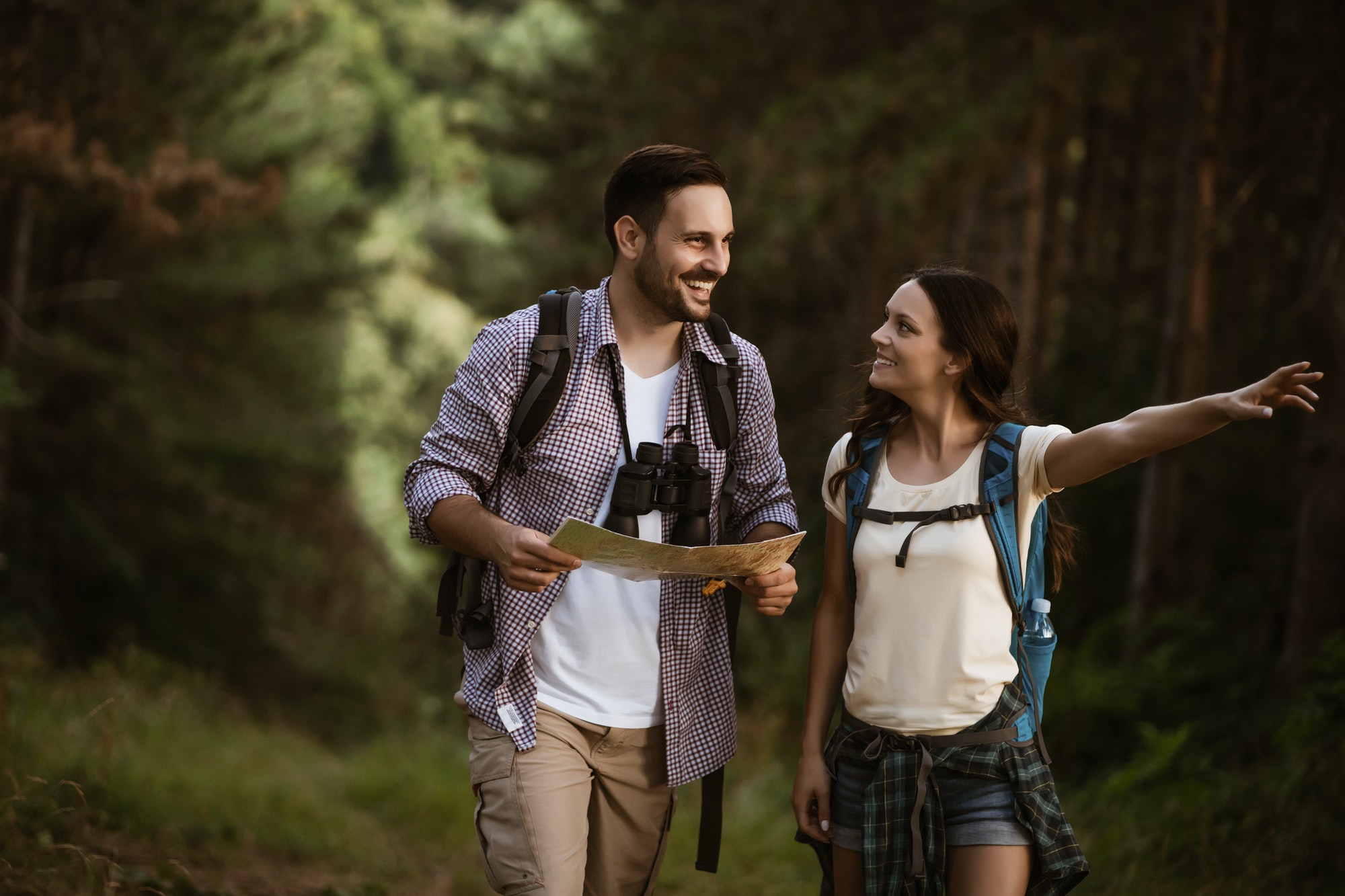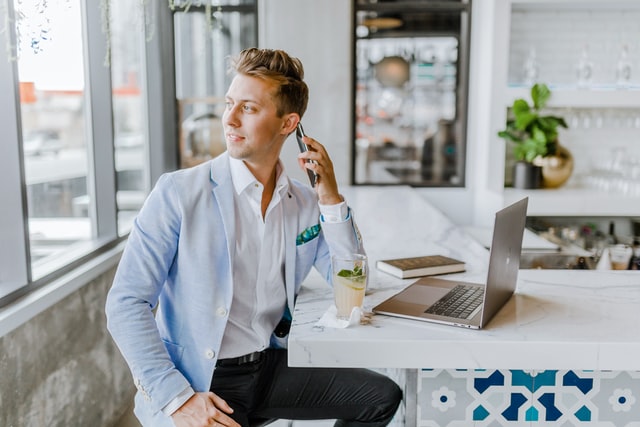 Why wait? Book your trip now!
If you are looking for exceptional experiences while visiting Medellin, rest assure that we, at Colombia Rock Star Tours, are one of the top agencies for all types of tours and adventures. Visit our website or just call and speak will our skilled staff to book.
Explore new worlds with us
Rock Star tours will ensure that you have the best experience traveling around the city. Our staff listens and plans accordingly so that the clients receive the best possible travel experience.