Private tours transport services enable you to have the best vacation
Colombia Rock Star Tours.
Choose Private Tours Transport
It is easy to get overwhelmed in a new country or a location; this is why it is important to ensure while planning a vacation that you are choosing the best private tours transport services that are available in the city or location that you are visiting. At Colombia Rock Star Tours, we ensure that our customers have the most memorable private tours transport facility during their vacations.
At Colombian Rock Star Tours, we have the best-trained professionals who are extremely well versed with the area that they will showcase to the vacationers, and understand the complex cuisine and the best eateries and local haunts; it is crucial that you opt to work with Colombia Rock Star Tours, and book the top private tours transport facility that you find. Calling and speaking with one of our numerous trained team members can guarantee that you have an unforgettable vacation in Medellin.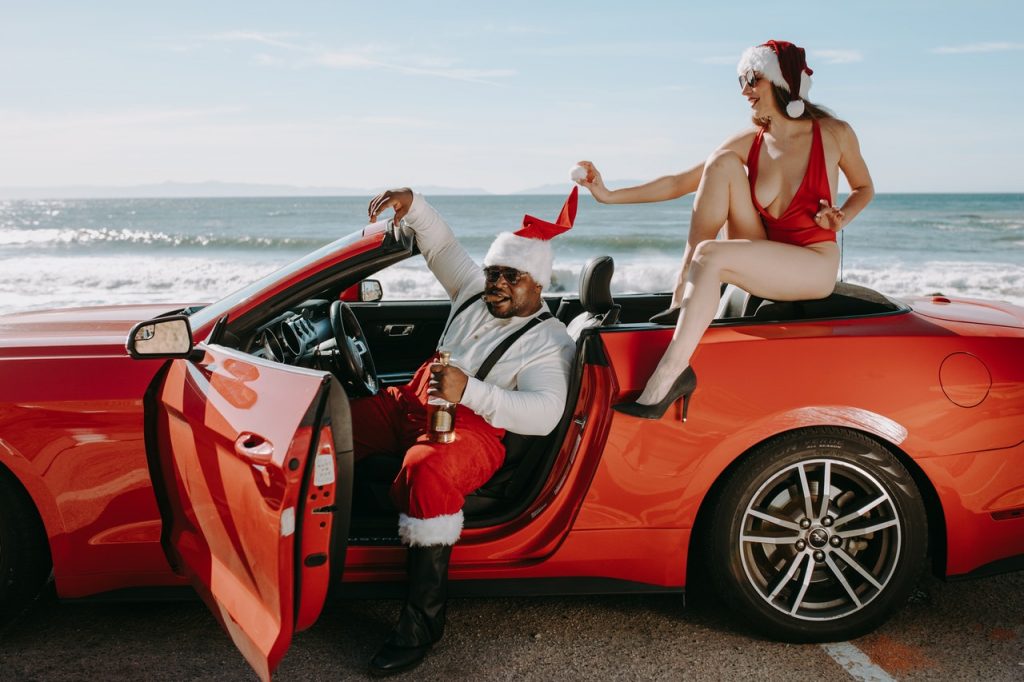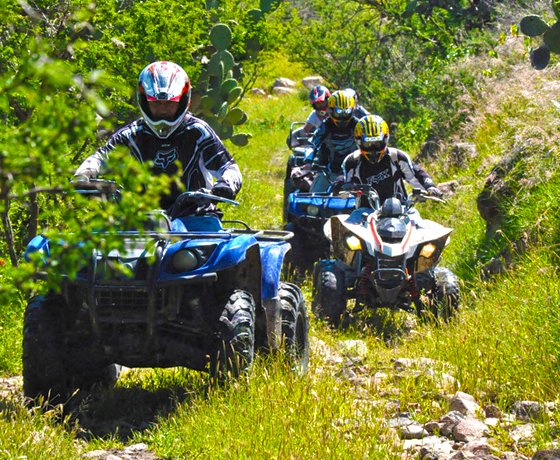 Private travel tour versus group tours
To better understand why you should go ahead and call us at Colombia Rock Star Tours, for one of the leading private tours transport services for a hassle-free time, we have listed a few of the advantages that you will have by choosing to work with us.
It is true that private tours transport facilities are more expensive than large group tours; the kind of attention that you get as a customer, during the entirety of the tour will also differ. With larger groups, it is impossible for many to keep up. Tour guides are impatient, as they work on set schedules for many people at the same time, which means that anything else which is based on personal interest will be avoided; clarifications and repetition will also not be entertained.
Hiring a private tours transport facility will also enable you to visit the most exclusive locations in Medellin; with larger group travels that are not private, you will only have the option for the tourist areas and basic sightseeing. On the other hand, having private tours transport services will enable you to visit the precise locations of your choice, and the tour guide will have the time to ensure that you are having the time of your life experiencing the real way of life at the new location.
Tending to large groups also, means that the mode of transport will be shared and common. This has many implications, as large tour buses are often not allowed into small lanes, which may be a problem for older people and children. Another key factor that one shouldn't forget is that large groups may also have rowdy crowds, who you genuinely wish to avoid and private tours transport services will help you do just that.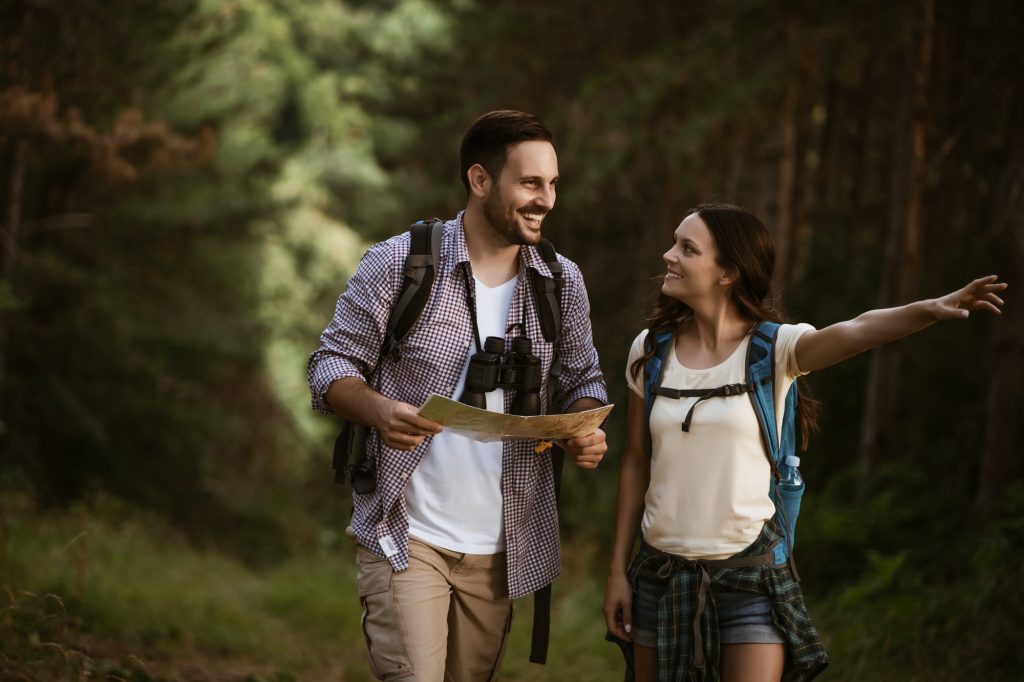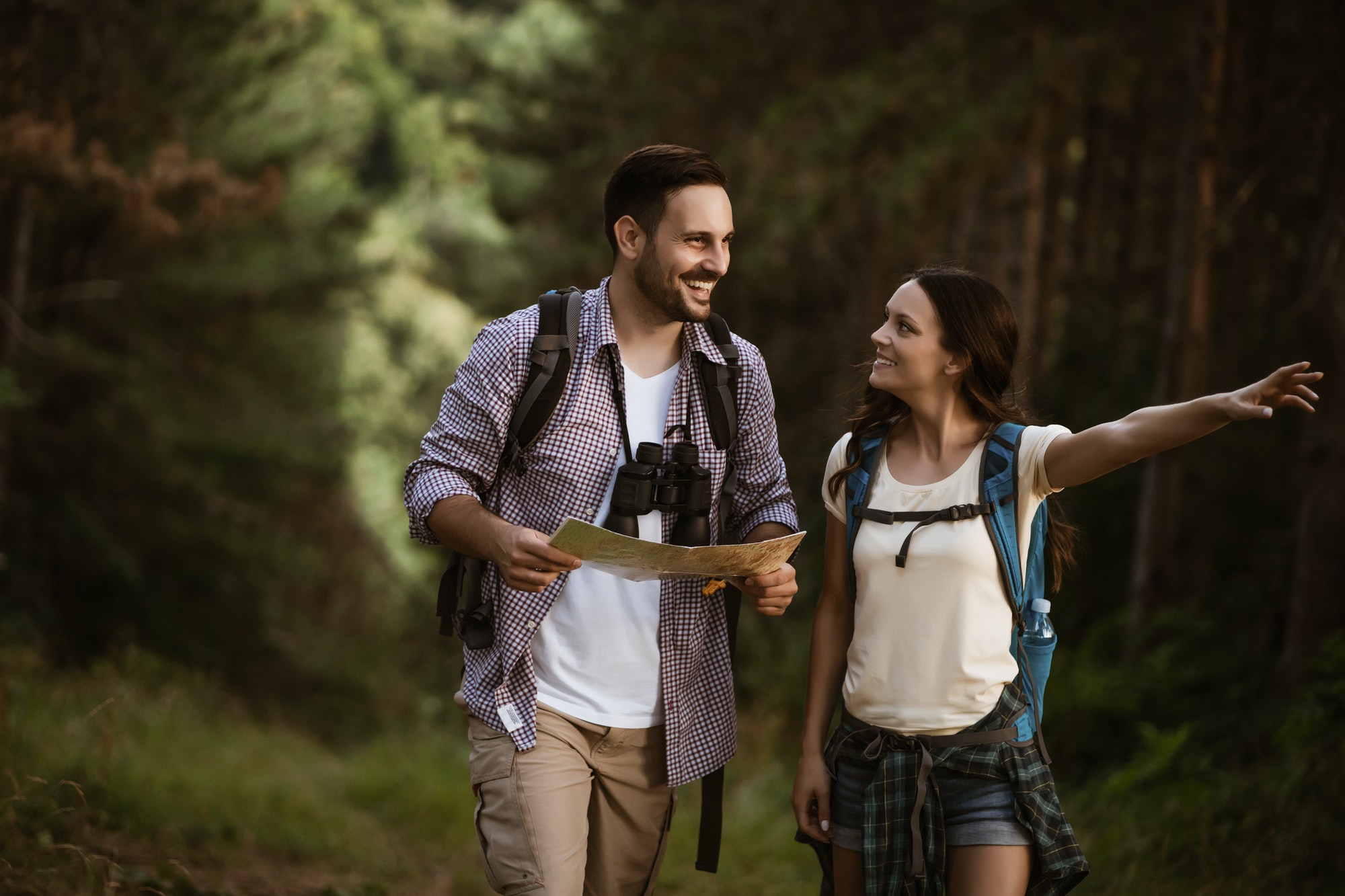 We, at Colombia Rock Star Tours, urge you to contact us for the best personalized private tours transport services in Medellin, Colombia. If you are looking for the best exclusive and one of a kind vacation with private tours transport facility, then do not wait. Call us now to inquire about our extensive range of services, guaranteed to give you the best vacation that you won't forget any time soon.
Explore new worlds with us
Rock Star tours will ensure that you have the best experience traveling around the city. Our staff listens and plans accordingly so that the clients receive the best possible travel experience.