Superior Transport Tour Services in Medellin
Colombia Rock Star Tours.
Colombia Rock Star Tours is the best solution for a large travel group, in case you are traveling to Medellin. At Colombia Rock Star Tours, we believe in promising our customers the best transport services, which is exciting and enjoyable at the same time. We have a variety of tours and packages that are tailor-made and customized to suit all that our customers may wish to visit or places they may want to travel to.
We offer our customers the option for half-day to the full day trips, depending on how much time they have for each tour; we also understand that everyone has different interests, which is why we have compiled a list of varied activities that is sure to be relaxing and fun. For instance, for history buffs, the city center tour transport services are the perfect get-away trip to book, as the tour ensures that customer gets to travel to the old city center where they can visit the old plazas, churches, historic cafes and much more with city center tour guides.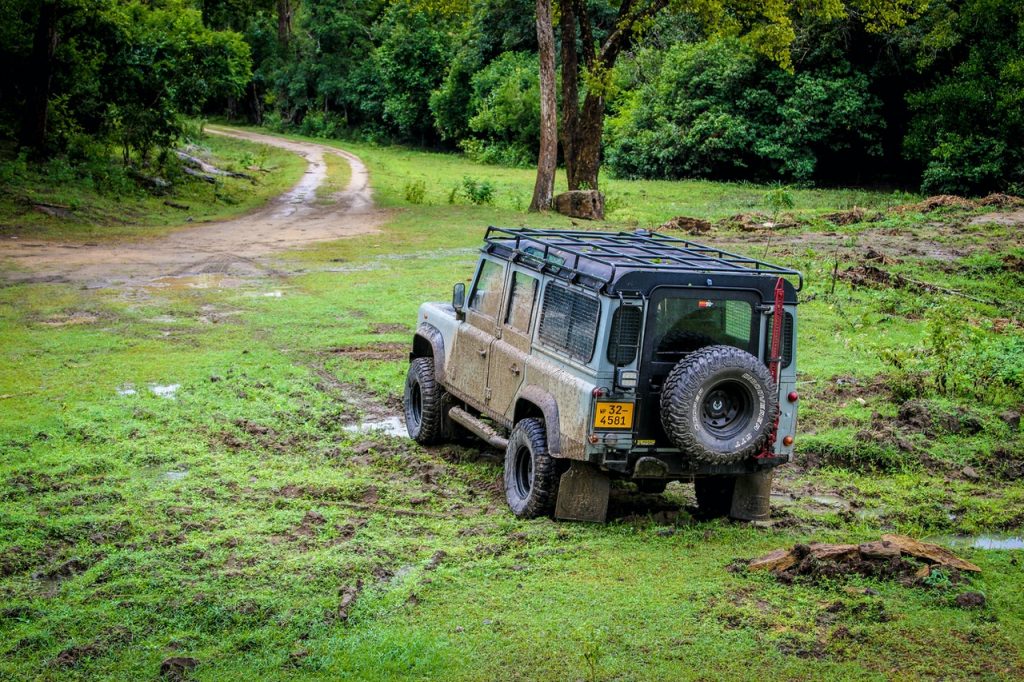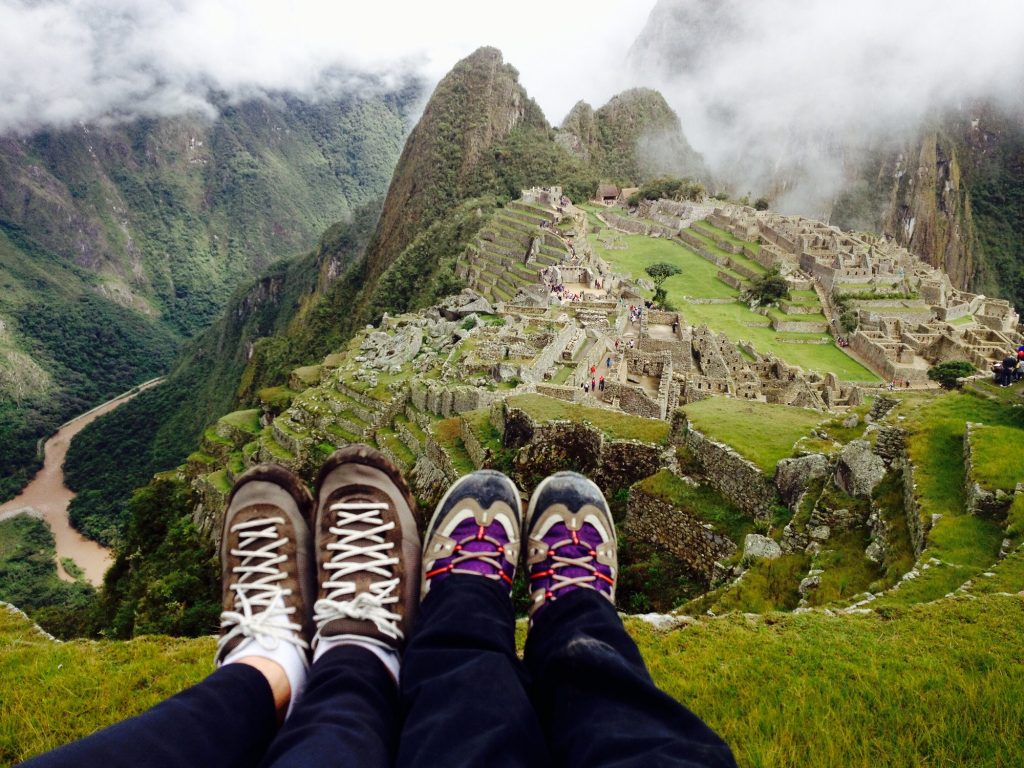 We, at Colombia Rock Star Tours, understand that vacations can be hectic and expensive, which is why we offer the best tours and transport services in the city of Medellin, such as, horseback riding tours, paragliding, coffee tours, besides which, we also offer one of a kind tours, such as Motorcycle Tours, Pablo Escobar Tours, and much more at the best possible rates in this highly competitive industry.
Our tour transport services guides are experienced and speak perfect English to ensure that as a visitor to our country, you have a hassle-free time getting around, with one of the leading transport services in Medellin. Our city has exclusive nightclubs and bars, and we can take you to the best of them, to cut back on the stress of walking into the trouble in unsavory places with troublesome crowds.
It can very be confusing to visit Medellin, and at Colombia Rock Star Tours, we work diligently to ensure that our customers have a safe pick up and drop services to and from the airport, at all hours of the day. It is difficult to know whom to trust, without speaking the language and we are the top agencies to choose from for an exceptional, hassle-free time with our tour transport services in Medellin.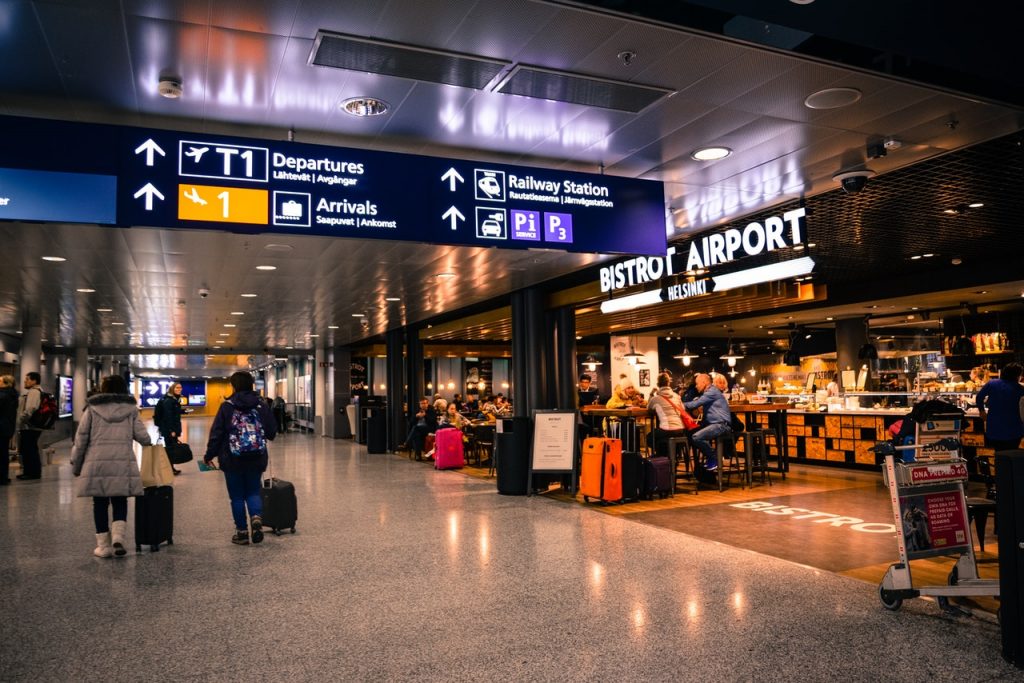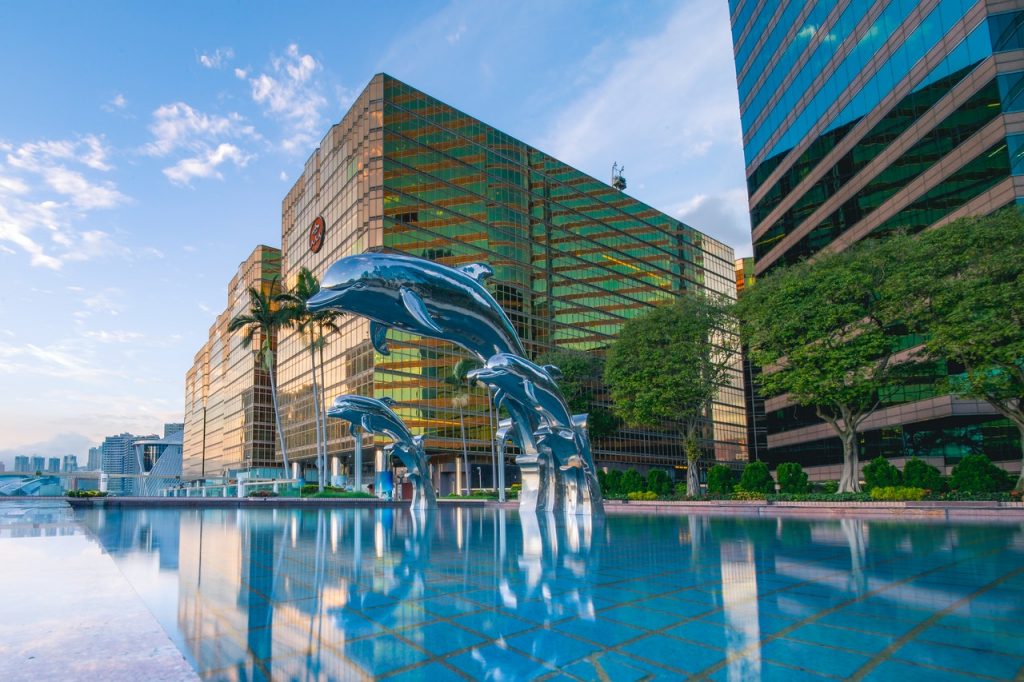 The right price with the best services
It is easy to get fleeced in an unknown city, without the right language skills; we, at Colombia Rock Star Tours, ensure that you are offered the best deals with an extensive array of services. All our tours are private, and offer one on one service for the groups. You will have the option of choosing cheaper tour transport services, however, these will not be private, and amongst many people, where you will have unsatisfactory experiences due to too many people and rush constantly to keep up with the set schedule.
The time spent with our tour transport services will be the best time you will have in Medellin. We not only offer our customers comprehensive services but also ensure that they get the best deal and are worth every penny that they spend.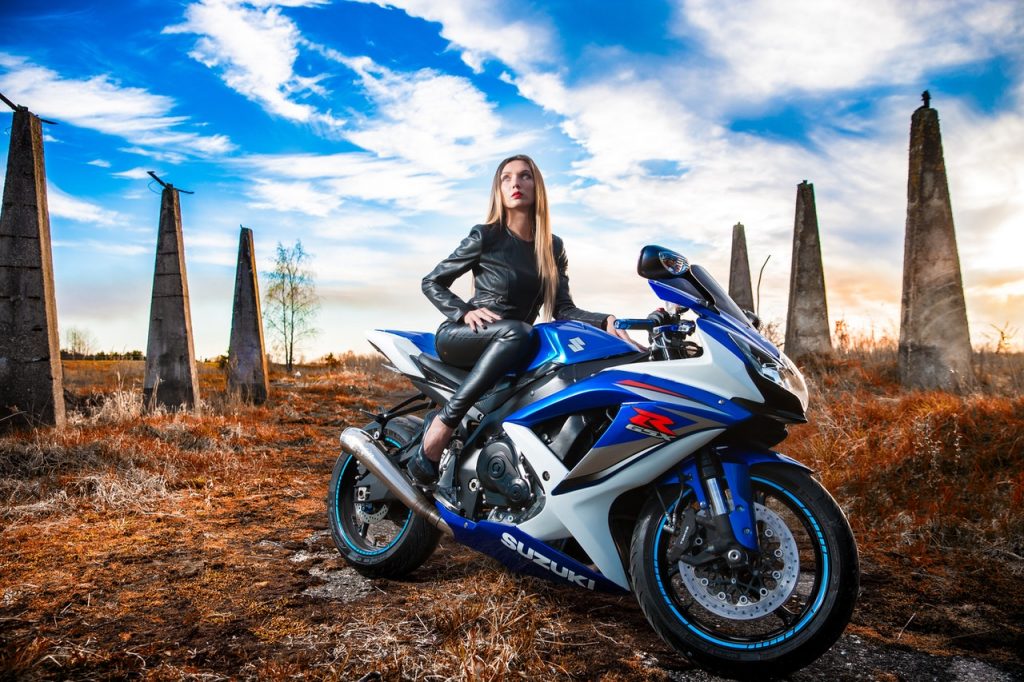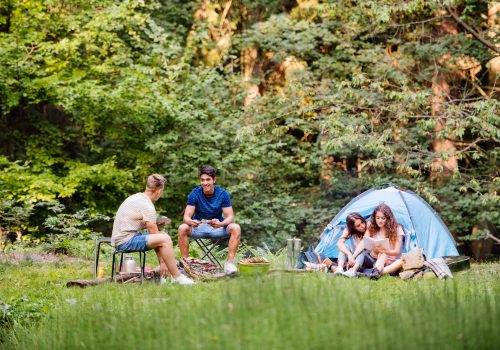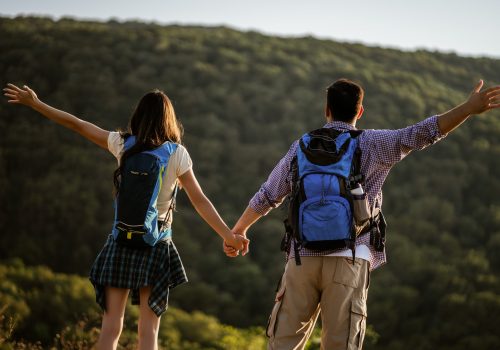 COMUNA 13 / MEDELLIN GRAFFITI TOUR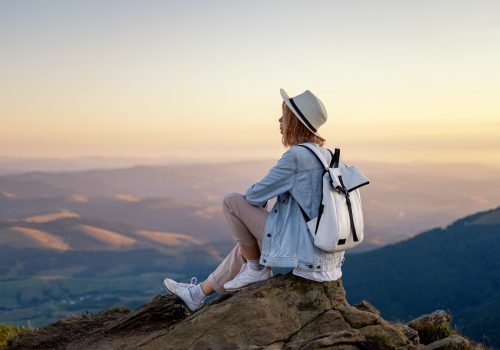 Explore new worlds with us
Rock Star tours will ensure that you have the best experience traveling around the city. Our staff listens and plans accordingly so that the clients receive the best possible travel experience.