Choose the best there is for car rental services
Colombia Rock Star Tours.
At Colombia Rock Star Tours, we understand that many adventurous people like to explore and move at their own pace, which admissibly is possible with a private tour; however, to enjoy the whole charm of the location at a comfortable pace, it is best to opt for car rental services in Medellin.
Many seasoned travelers loathe taking any guided tours, as they often feel like it does not do justice to a place; as travelers are often on vacation, choosing to work at your own pace with our car transportation services gives breathing space rather than stress about being late for appointments or keeping up with the fast pace of the tour guide in larger groups.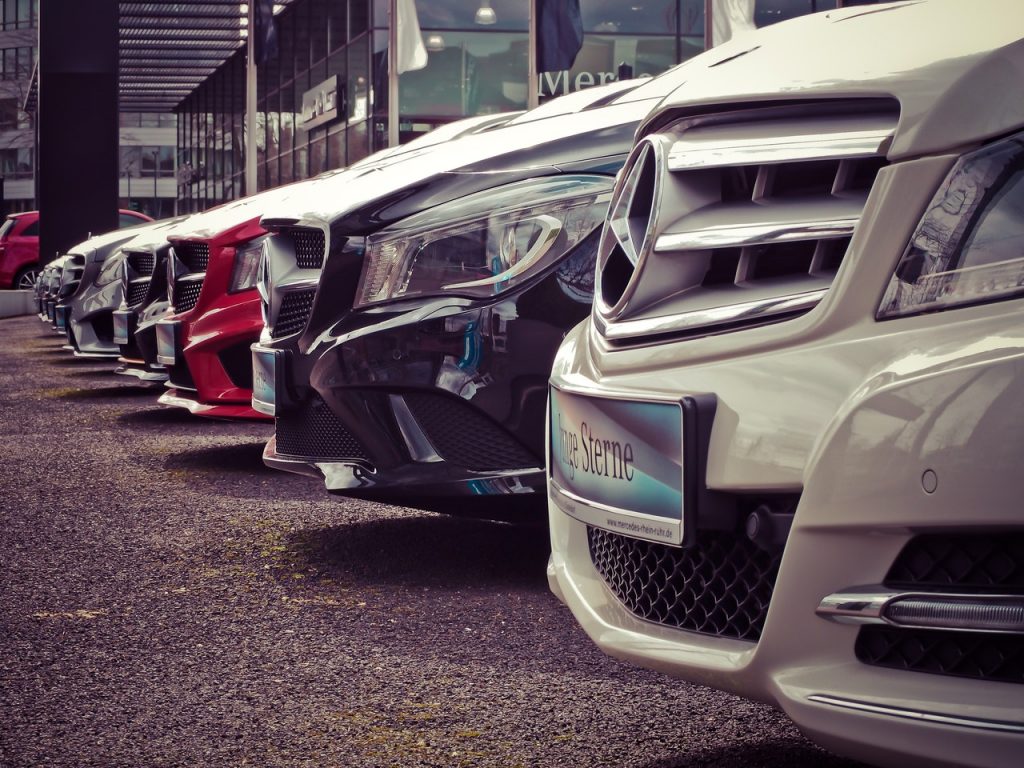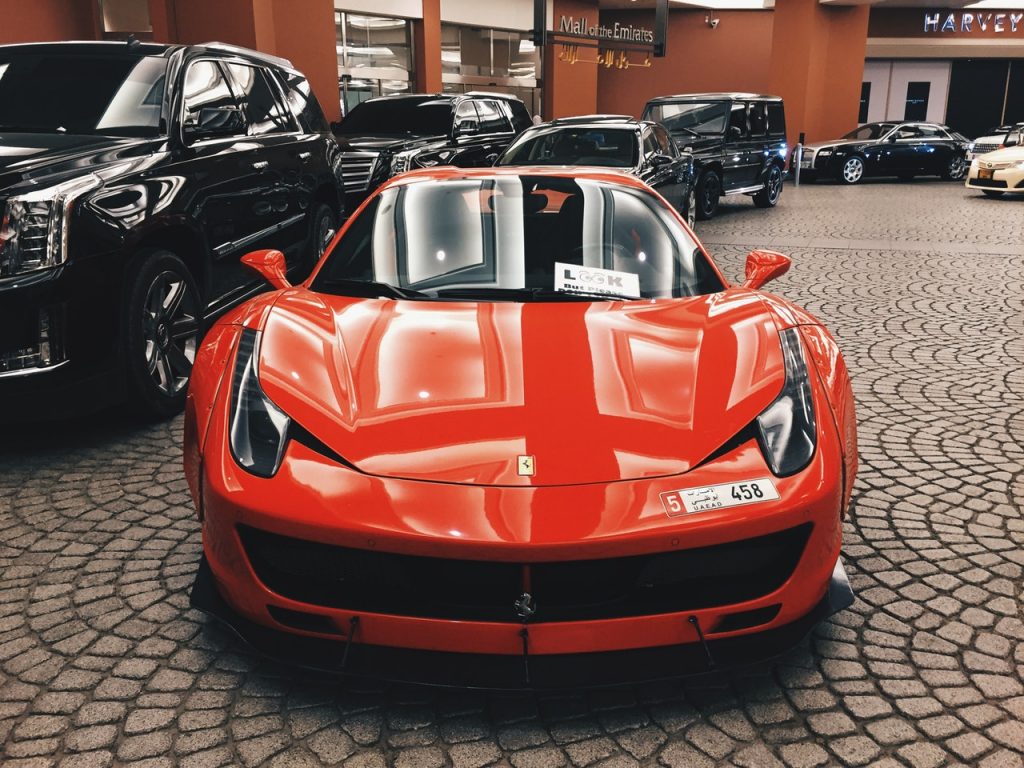 Advantages of booking car transportation services
There are many advantages of having your mode of transport. At Colombia Rock Star Tours, we understand this and provide safe and effective solutions, like personalized car transportation services for our customers.
Having a comfortable car to move around in is a boon, as you can not only find the best deal. It will be much cheaper than a guided tour, but you can also relax and eat lunch, go souvenir shopping, or stroll down the street, taking in all the various aspects of life in Medellin. The choice is simple when you think about it; renting from the leading agency for car transportation services is vital for your peace of mind and hassle-free vacation.
At Colombia Rock Star Tours, we understand that driving in a new country can be overwhelming without understanding all the signs and traffic rules; we prepare each of our vehicles so that, while using our exclusive and reliable car rental services, customers can rest assured that there is a backup, for extreme cases and trouble.
Complete flexibility and spontaneous detours and exploration are only possible when you have your mode of transport. That is not to say that choosing public transportation will not get the job done; it simply asserts that you will be a free bird and go wherever you wish to visit in your own time.
Affordability is another aspect that must be explored when discussing agencies offering car transport services. It is granted that public transportation is always the cheapest option available to vacationers. However, most public transportation takes double the time to traverse the same distance as a car. This is because public transportation is for everyone and stops frequently to accommodate people; using car transport services at Medellin is ideal for vacationers looking to take some time away from the mainstream tourist areas.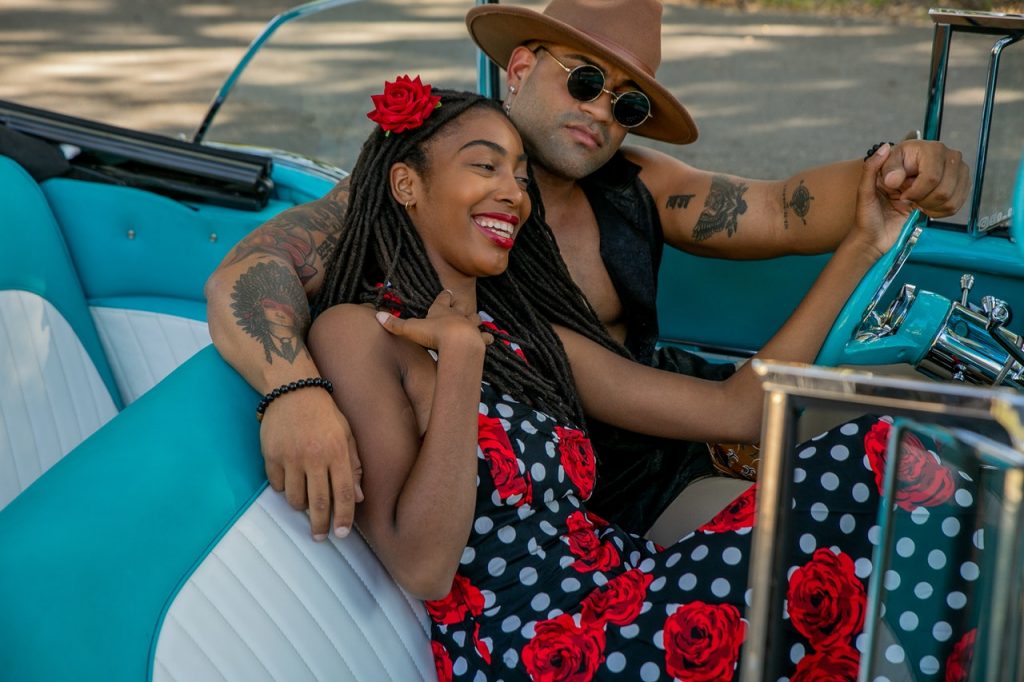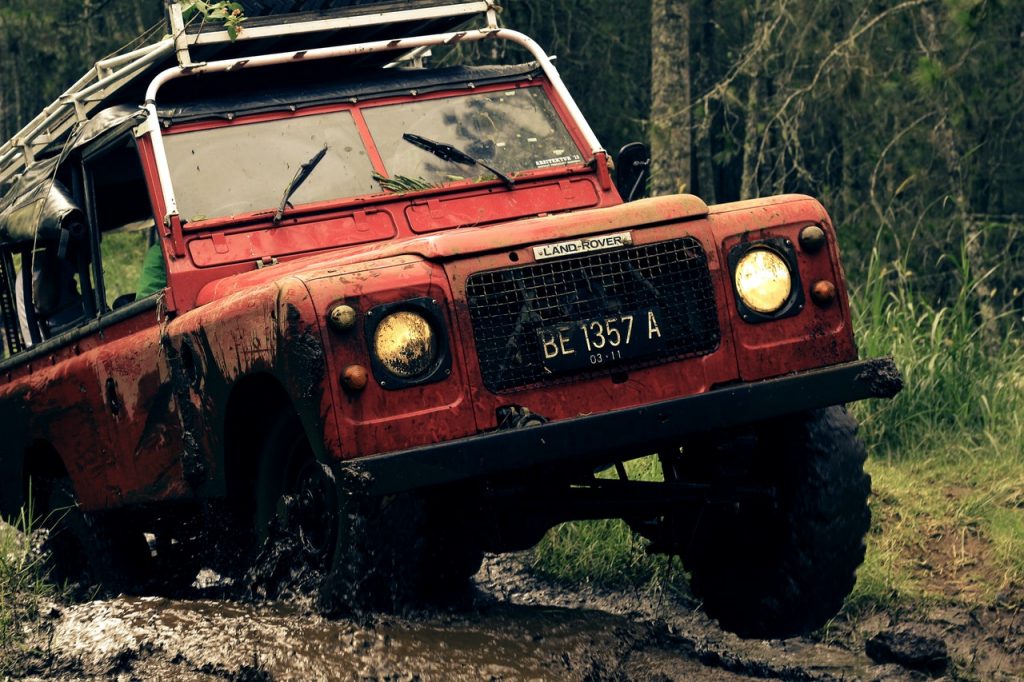 Don't' wait! Get the best deal today!
If you are traveling to Medellin and want complete freedom of movement, done without a schedule, then hiring the best deal for car transportation services is the best decision that you will make. Our cars are sturdy and well maintained, with all safety precautions to ensure our customers have a safe and enjoyable vacation when they choose to work with us. Call us today for the best deals!
Explore new worlds with us
Rock Star tours will ensure that you have the best experience traveling around the city. Our staff listens and plans accordingly so that the clients receive the best possible travel experience.