Night Party Transportation
With night party transport make your party in Cartagena memorable to legendary
Colombia Rock Star Tours.
Night Party Transportation
Start your night party in style- Colombia Rock Star Tours party bus serves you with the authentic and exclusive night parties transportation to begin your celebration at Cartagena. Our night party bus has all the attributes and flares which one could imagine. Starting with the multi-color disco to cozy seats to an unbelievable sound system, you will get everything to make your party even more special. Elegance, style, and coziness make the night party transport come to life.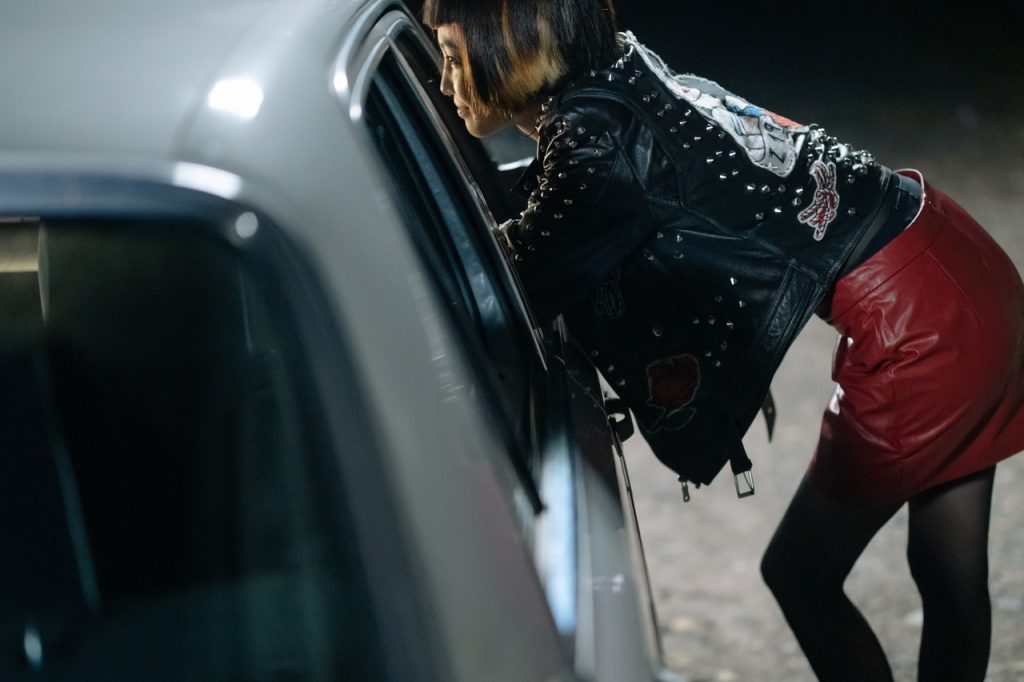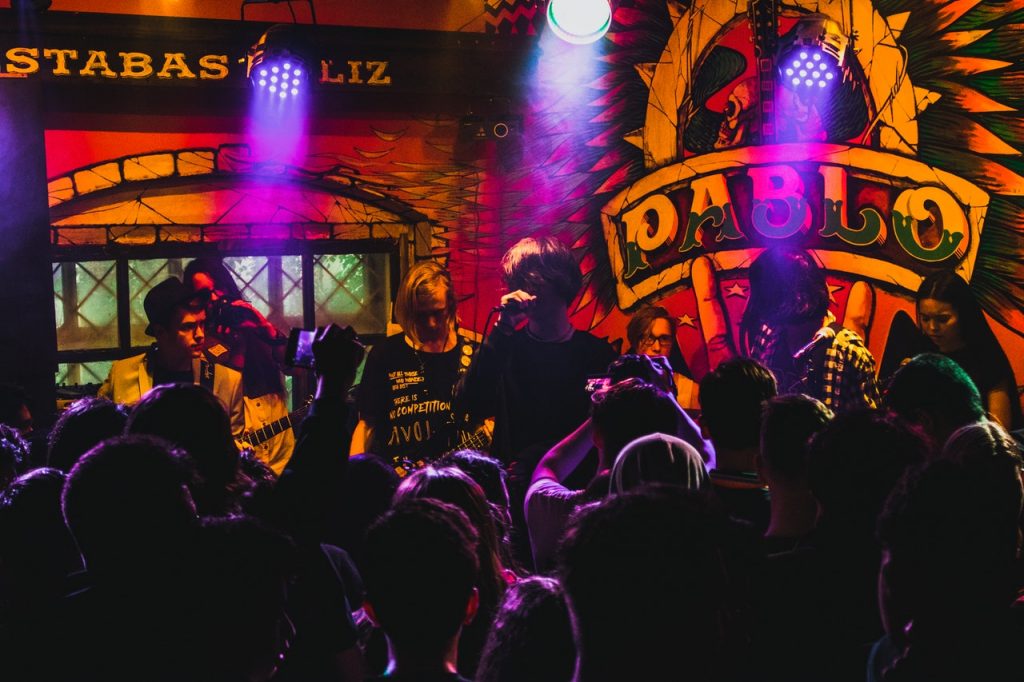 Bring nightclubs on Wheels
By keeping in mind about the comfort and desire of the customers, Rock Star Tours have designed their night party transport with the latest sound and lighting system. As there are more spaces in these party buses you can play games and even pop a few bottles of champagne. Well, a party would remain incomplete without food, at our night parties transportation packages provide you with the best quality food to make your party extraordinary.
When you feel stressed it is not possible to enjoy all by yourself. By availing a night party transport you can free yourself to have a wonderful time without thinking about gathering everything. Our Rock Star Tours night party transport packages include completely licensed party food, entertainment, amazing sounds, and a private venue.
If you are planning for a night party in Cartagena then, you can hire our night party bus. We will take care of all your comfort and relaxation, you can have a drink and enjoy your night with your buddies.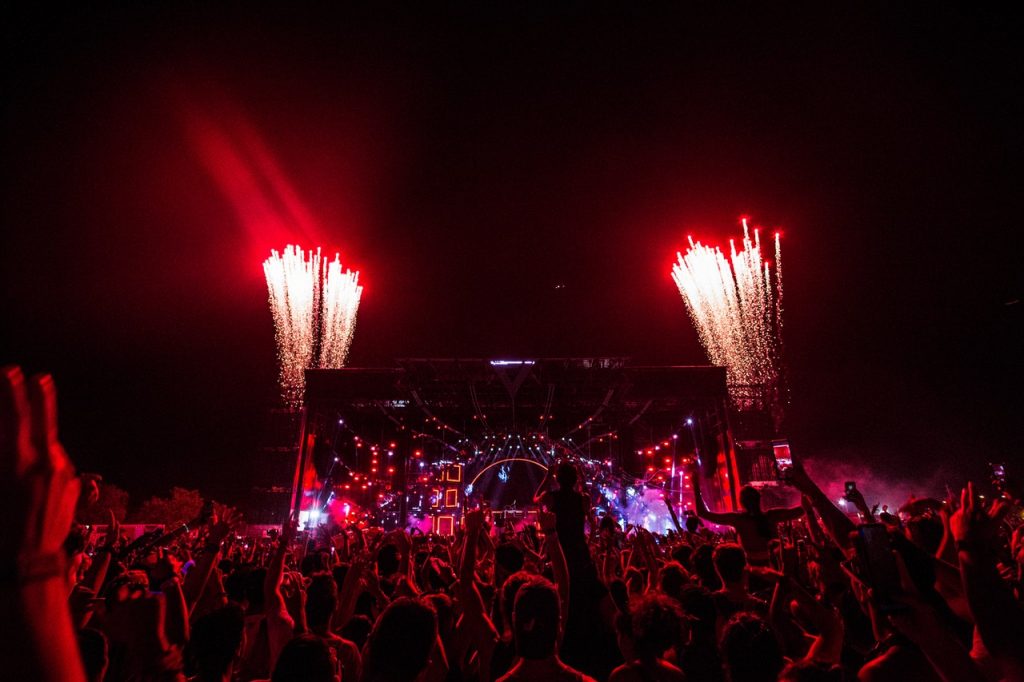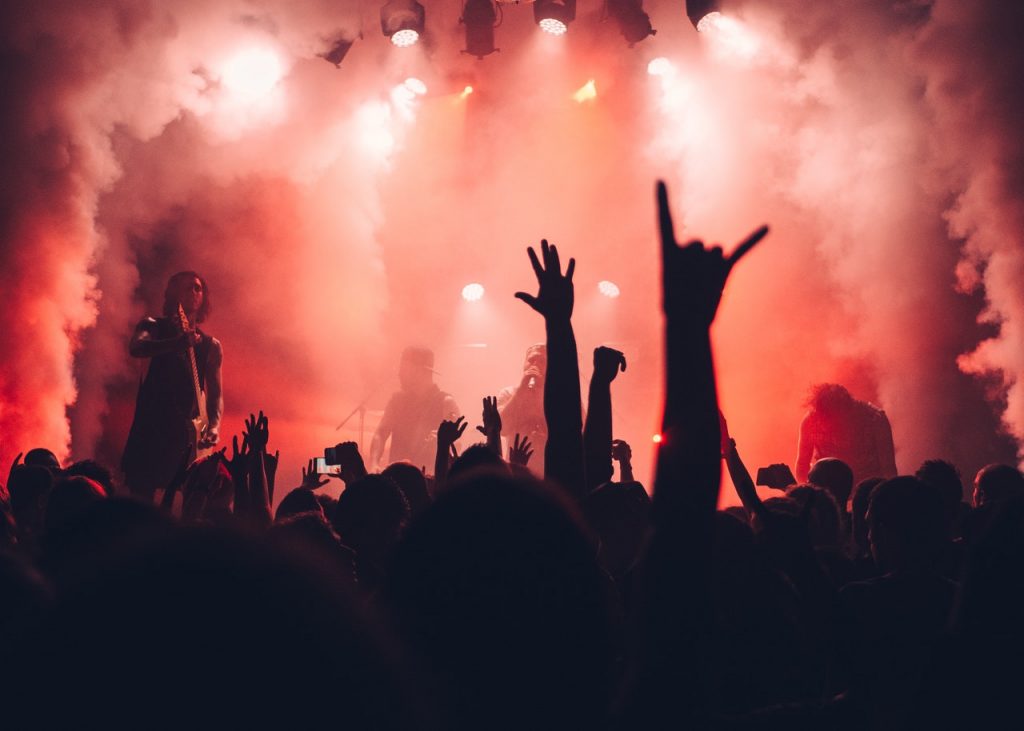 Cartagena is a place with a horrifying record of drink and drive. When people come for their night party along with their vehicles – no matter how many drinks they had but still convinced they are fine to drive. But by hiring a night party bus from Colombia Rock Star Tours you will get the Safe and secure ride. You can drink, relax and enjoy your party without thinking about driving and ending your party with a police record or harassment.
It is quite obvious that organizing a party is quite expensive in Cartagena. Sometimes it becomes difficult for an individual to spend so much money to arrange a party at a night club. So, keeping in my mind about these individuals Rock Star Tours has come up with the best services to fulfill your desire at a cheap rate.
By availing our night party bus you will get all the costs consolidated within a single overall price that is comparatively much cheaper in total.  We will serve you will the best services so that you can have a great time with your mates.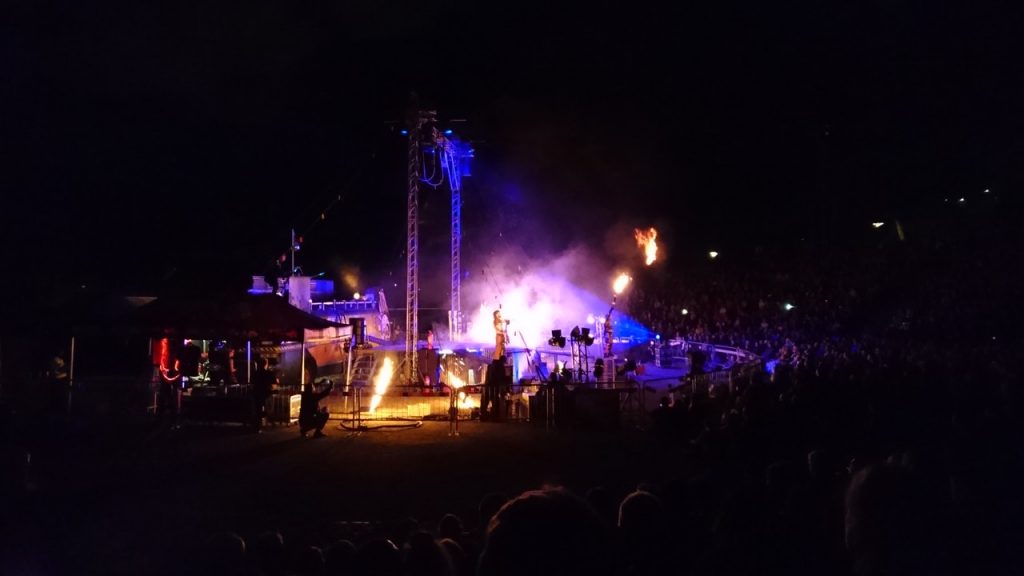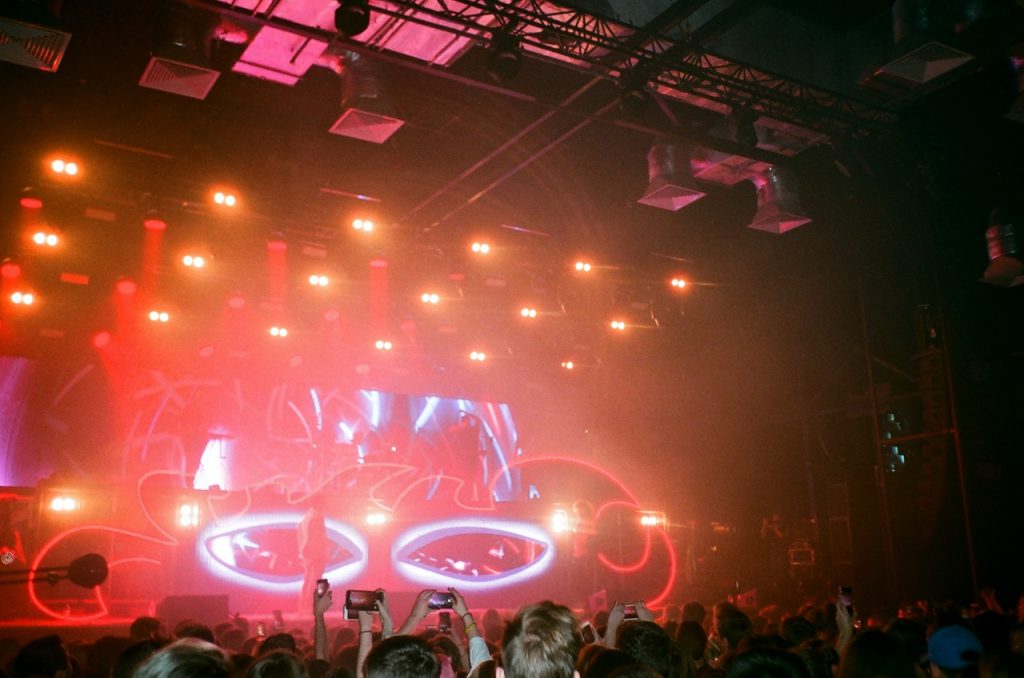 At Colombia Rock Star Tours you will find the finest and experienced team to provide you with the trouble-free night party transport at Cartagena to make your party unforgettable.
While speaking about the services that you need to make your party classy you can't go wrong with us.
For a stress-free party, you can contact us.
Explore new worlds with us
Rock Star tours will ensure that you have the best experience traveling around the city. Our staff listens and plans accordingly so that the clients receive the best possible travel experience.