Business Travel Translation
Impress your clients by hiring best Corporate Travel Transportation Services
Colombia Rock Star Tours.
Business Travel Translation
When it comes to arranging corporate travel for your clients and employees you need to make the right choice for their safety and comfort. If you are preparing for a business conference for a month, and you are confident that you will impress the client but worried about the trip then, hire Rock Star Tours Corporate Travel Transportation Services. We will ensure that you and your employee travel safely and tension free.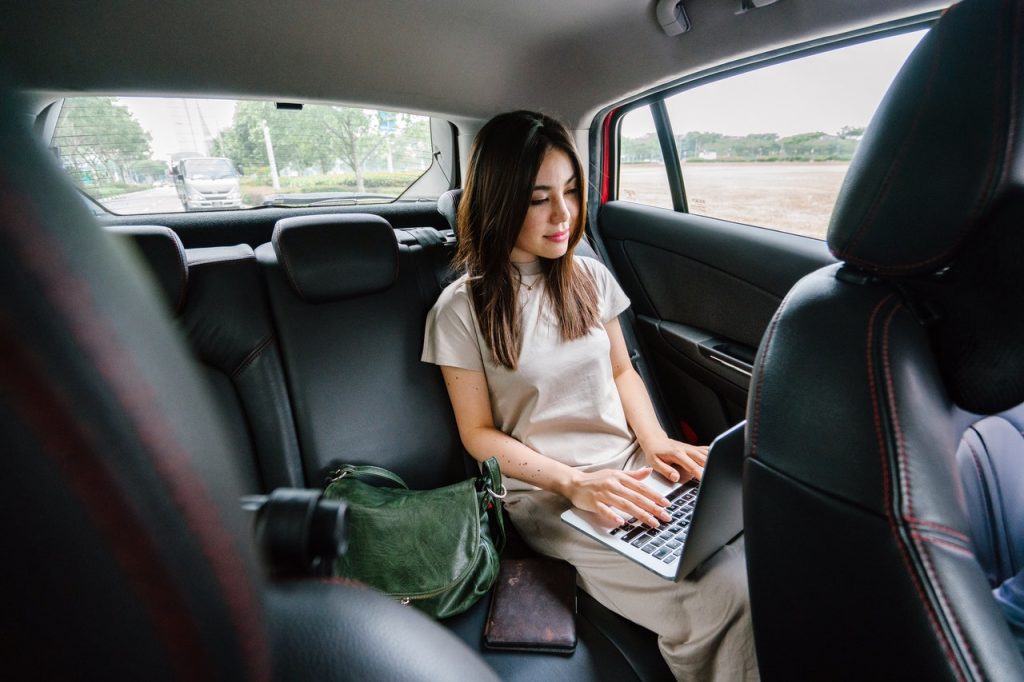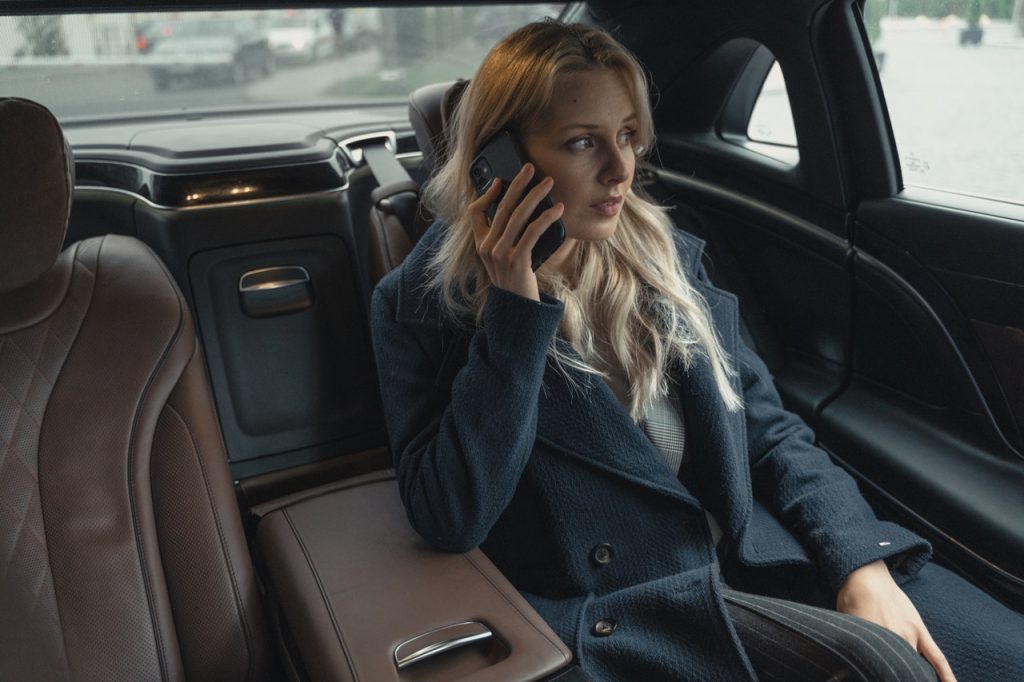 When you hire rental cars there always remains a chance for something to go wrong. But booking our business trips transport you will be safe in the hands of our highly experienced and licensed chauffeur. We have well-maintained transport for which you don't have to worry about facing any sorts of problem on the road. It will be our responsibility to take care of your new clients or your business partners by serving them with all the necessities that they need on their way.
International business trips
Reaching in meetings or conferences on time is the first step towards impressing clients. Rock Star Tours with its best service of Global business travel in Colombia helps the individuals in attending their meetings or reaching the airport on time.  We also provide the business translational services to ensure that communication is the word is perfect in the original language and also the translations are perfectly written.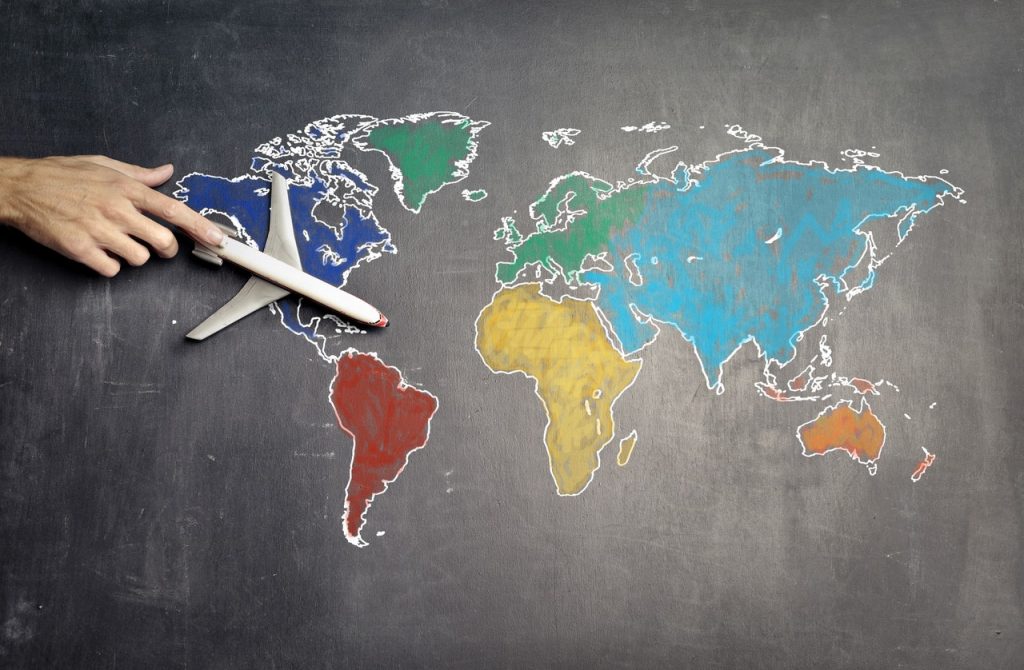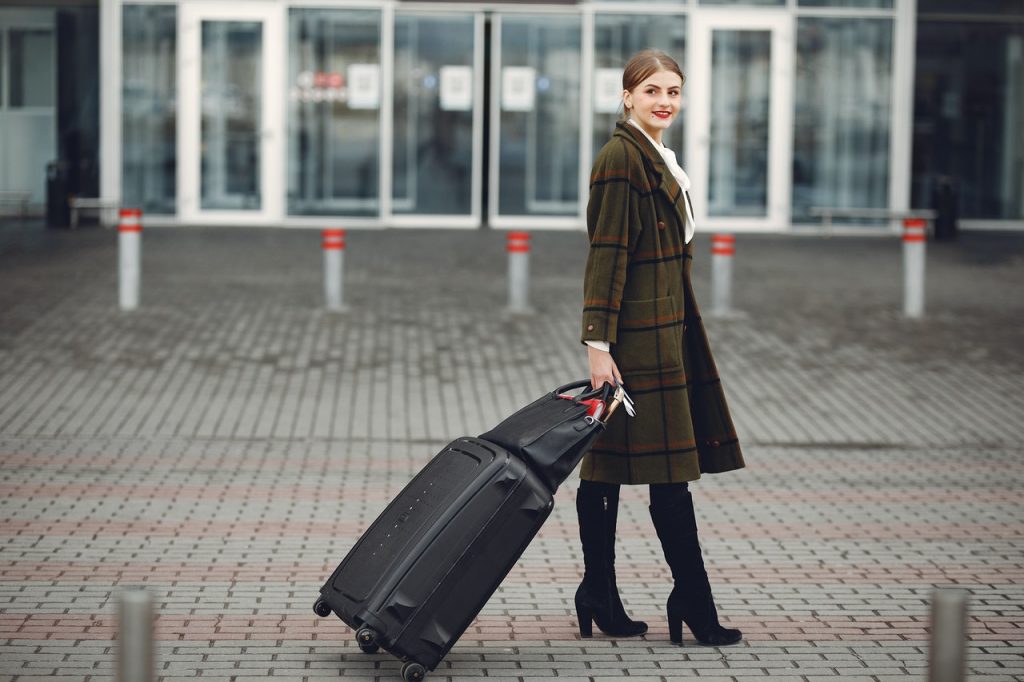 By hiring our corporate travel transportation service you will be able to show your client what your company has to offer and you will go the extra mile for them. You dress nicely and make your business look attractive to impress your client our Rock Star Tours' business trips transport are there to take care of the rest. Your client will find that how dedicated you are towards your business and along with that, you didn't forget to care for their necessities.
Affordable business transportation service
Money is something that sometimes becomes a barrier to the company's growth. There are many small companies that can't afford a lump sum amount to organize a business trip. Keeping in mind about these companies at Cartagena Rock Star Tours has come up with its corporate travel transportation services and business translation services at an affordable rate. At this price rate, we will bring the best of the best services to keep your clients impressed.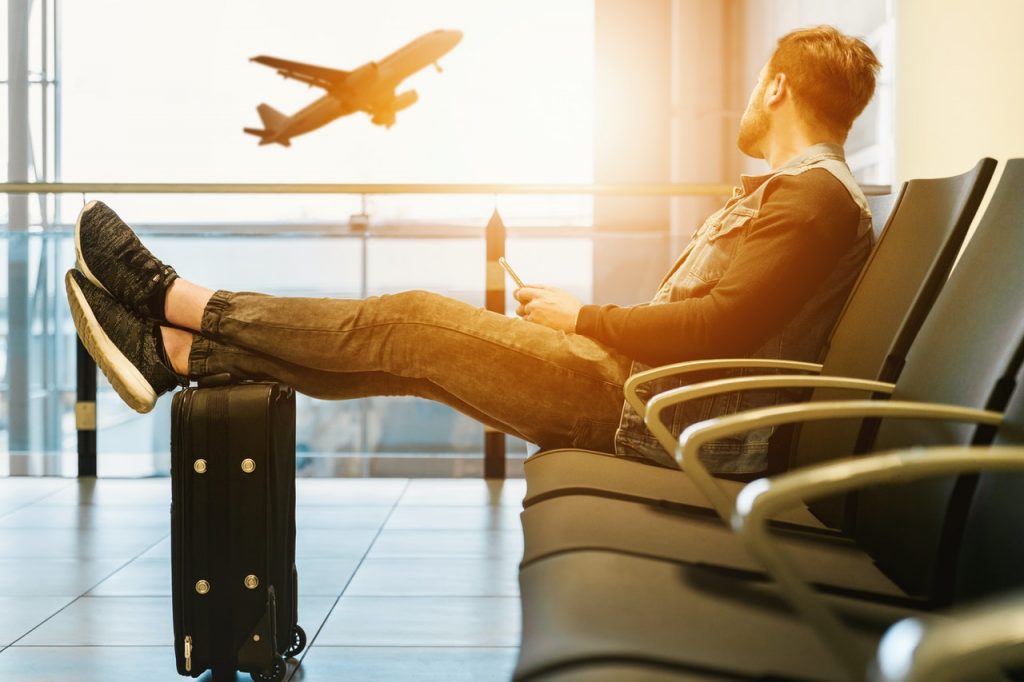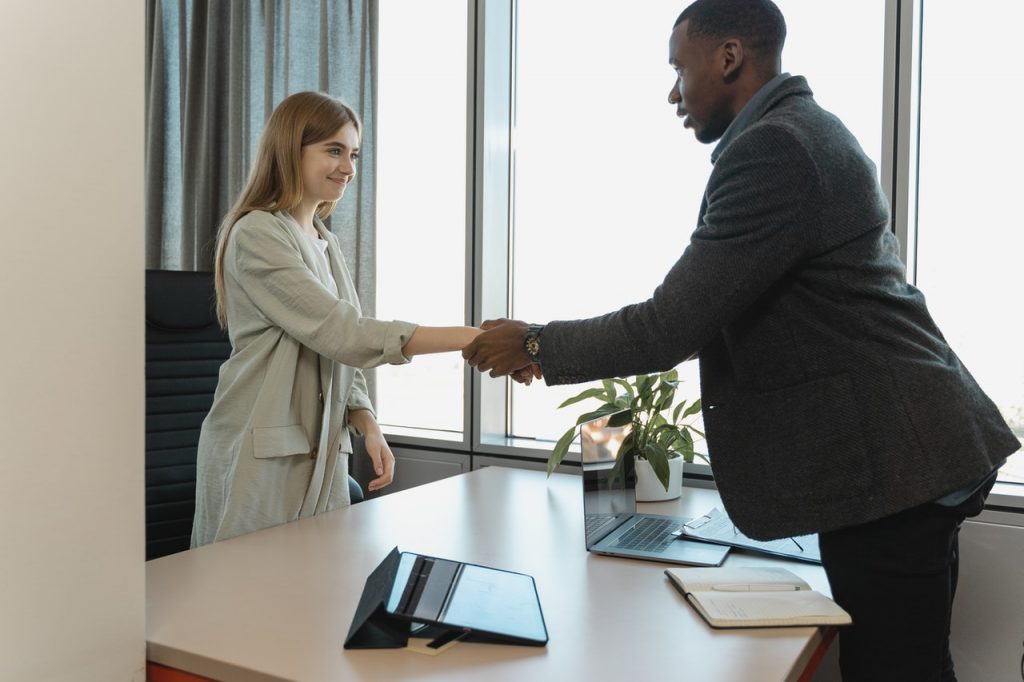 In this fast-paced world, the need for corporate travelers has changed. Time is one of the important aspects, along with safety and flexibility. At Colombia, Rock Star Tours has come with authentic corporate travel transportation services to meet the need of corporate travelers. Whether its global business travel in Colombia or business translation services we never compromise with the quality of the service that we provide to our customers. We make an effort to assure your trip is comfortable and you reach your destination relaxed and refreshed. Rock Star Tours provides vehicles that are immaculately clean and safe. We offer a 24/7 service to our customers.
Explore new worlds with us
Rock Star tours will ensure that you have the best experience traveling around the city. Our staff listens and plans accordingly so that the clients receive the best possible travel experience.