Cartagena
Superior Transport Tour Services in Cartagena
Bogota
Superior Transport Tour Services in Bogota
Medellin
Superior Transport Tour Services in Medellin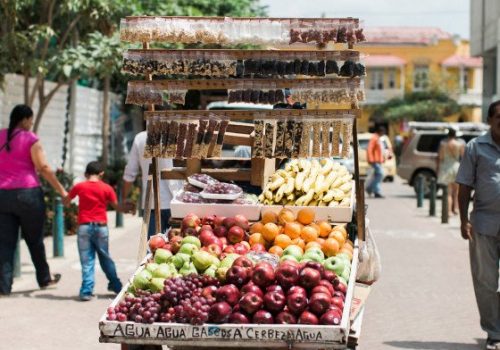 CARTAGENA FOOD TOUR - (PRIVATE)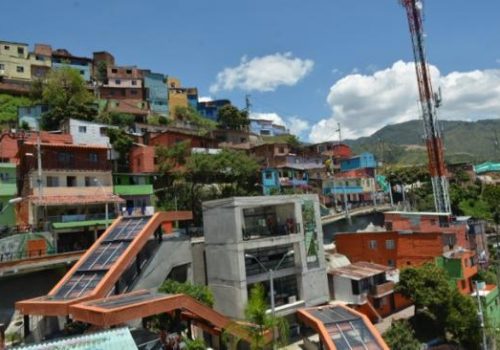 COMUNA 13 / MEDELLIN GRAFFITI TOUR
Explore new worlds with us
Rock Star tours will ensure that you have the best experience traveling around the city. Our staff listens and plans accordingly so that the clients receive the best possible travel experience.
Amazing tour with City tours. Mario the tour guide is exceptional. Funny and entertaining. This tour worth every penny. I would recommend this for everybody.
Best service I have ever used, actually I am regular traveler and I have traveled with several tour companies and they are one of the best.
Highly recommended services. They know what they are doing and they are expert in it. They also provide best services with affordable prices.