Let's Not Skip The Major Attractions at Cartagena
Colombia Rock Star Tours.
Choose Private Tours Transport
Just like the famous poet Robert Frost have once said "And miles to go before I sleep" – the thirst of travelling can never be quenched. Well, Colombia Rock Star Tours is therefore all set to fuel your energy with a new passion and another intention to explore the different places of this Earth. Cartagena – Yes! We have finally chosen this place in Colombia and promised to give you the best out of it. This city welcomes you wholeheartedly and leaves another chance to win the hearts of its visitors. While exploring this interesting place via private tours transport, consider us to be your extended family that will help you in every need when you are at Cartagena.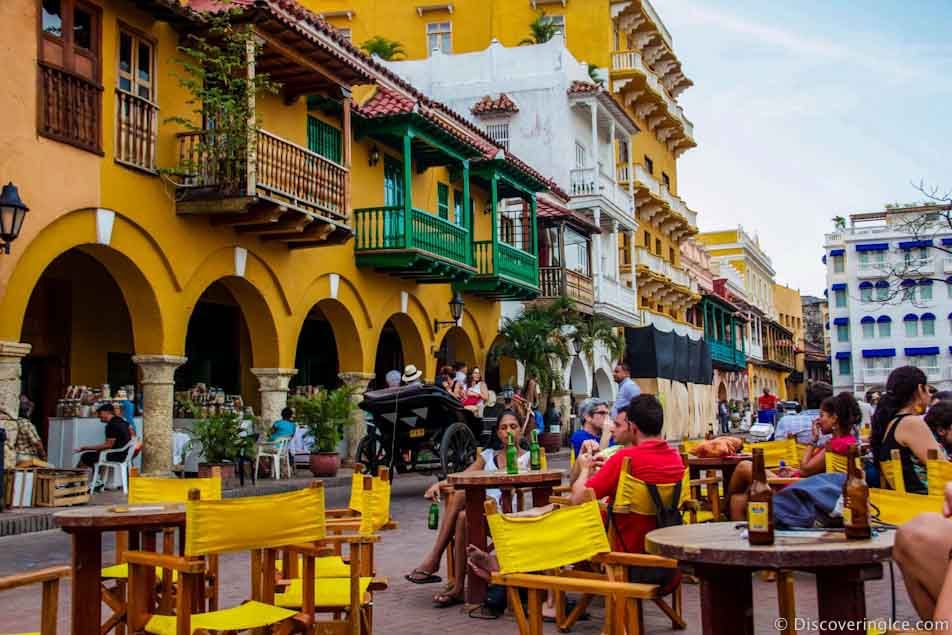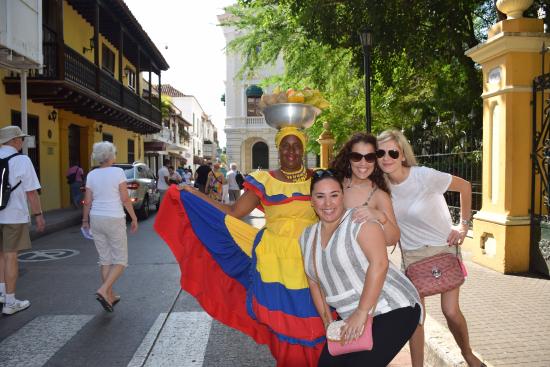 Customize your itinerary:
However, have you always loved to feel the ultimate pleasure of visiting a place all alone with your family and beloved and aren't willing to share the time with other travellers? Then, grab our private tours transport services. It offers you the intimate looks of the city and lets you experience the adventure standing right beside your beloved.
As we strictly believe in valuing your opinion, we will love to customize the tour plan including your preferences. And that's why the time of our private tours transport services may differ from one another. During this tour you will get to discover the elegant mansions, wealth of the beautiful architecture of Caribbean City, the culture of Manga neighbourhood, and other significant monuments.
Let's not make budget a primary constraint!
Travellers often think that choosing private tours transport may charge lump sum amount of money. Well, it's not always true as when it comes to our private tours transport services we choose the best one at affordable price. Colombia Rock Star Tours won't design your itinerary with any kind of hidden charges. So, it's time to admire the early 20th century mansions that are situated in Cartagena with all your heart. The monastery of La Popa is waiting to welcome its next door guests to check their fine architects as well.
However, there are plenty of reasons to mention but one of the primary facts is you can get the most personalized experience and explore the city as per your preferences. While selecting private tours transport you don't have to compromise for other travelers. You can customize the tour plan according to your wishes and in turn, get a comfortable experience.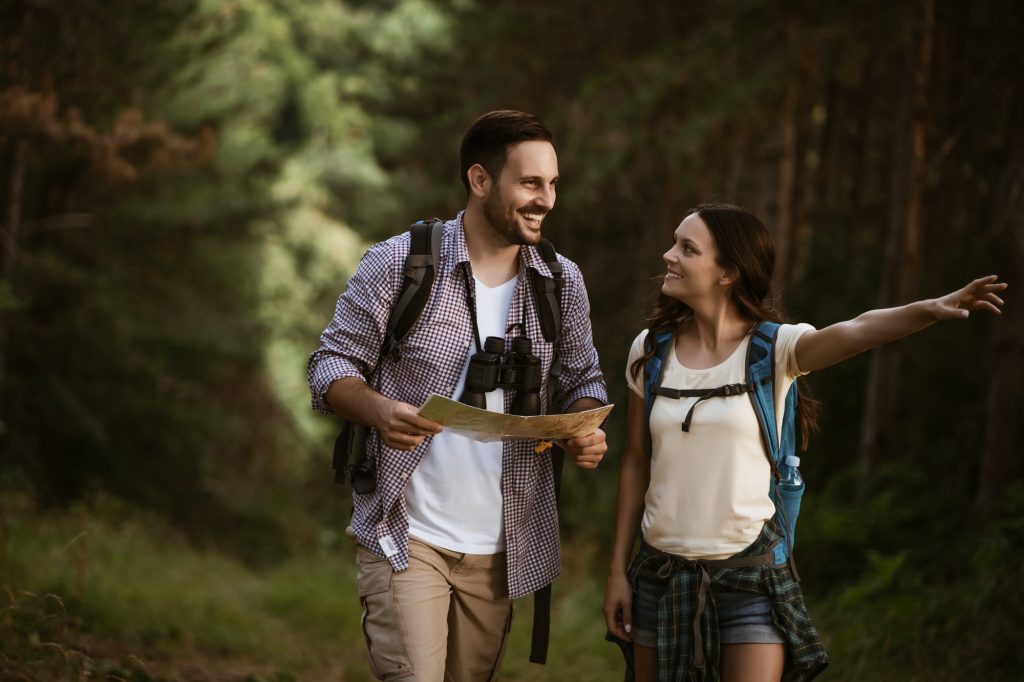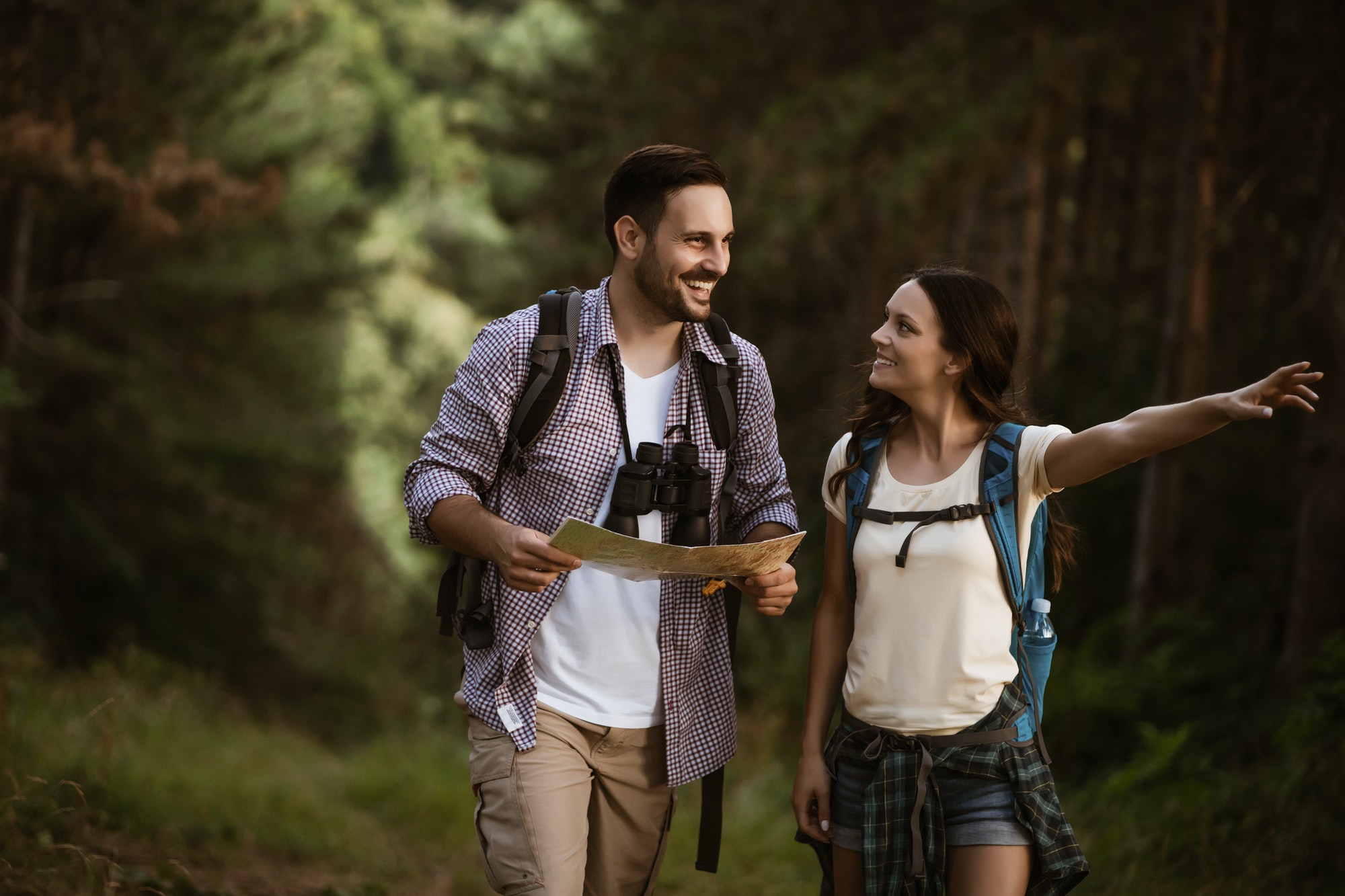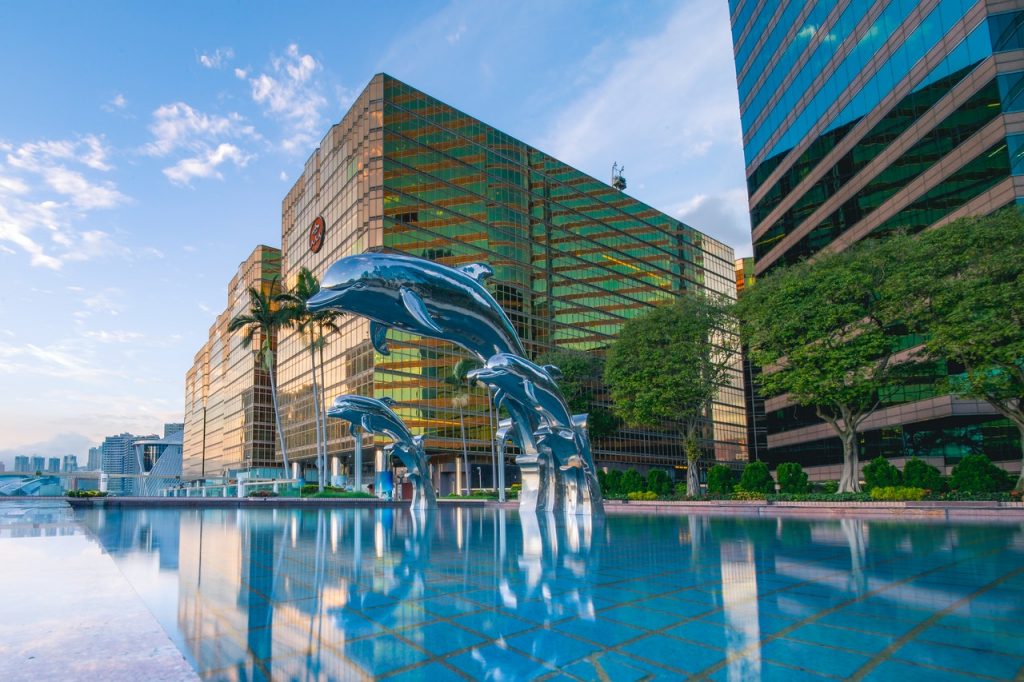 Why will you choose our services?
We at Colombia Rock Star Tours have never stepped back in helping the visitors to get the best out of Cartagena. Our tour experts know that combining the knowledge with others as well as sharing your views and coming up with a customized solution will do a better job. Therefore, we never fail satisfying our clients and always have achieved the golden place at their hearts. So, avail our private tours transport and keep in touch with us to know more about Cartagena and its mysterious places.
We believe your footsteps and will meet up your expectations within an affordable budget.
Explore new worlds with us
Rock Star tours will ensure that you have the best experience traveling around the city. Our staff listens and plans accordingly so that the clients receive the best possible travel experience.